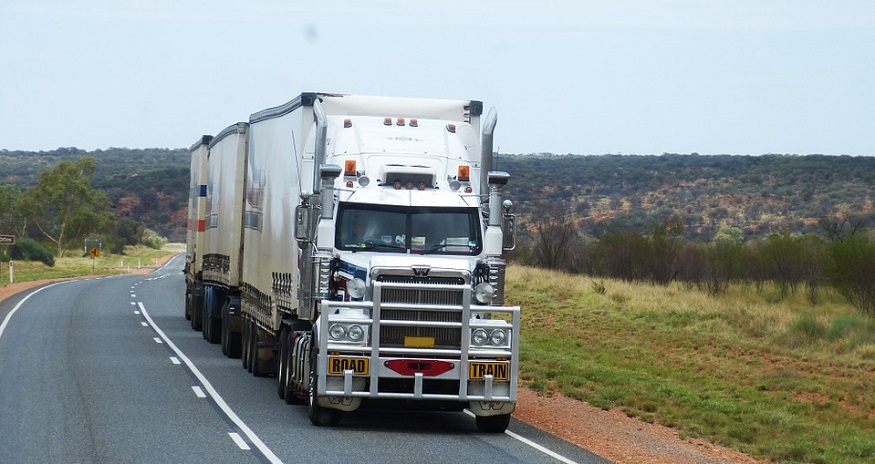 Innovative fuel cell heavy duty truck unveiled by Cummins
November 5, 2019
Cummins Inc. has revealed a cutting-edge demonstration hydrogen fuel vehicle.
The innovative fuel cell heavy duty truck from Cummins Inc. made its debut in Atlanta at the 2019 North American Commercial Vehicle Show. The unveiling of the vehicle reveals that Cummins' has every intention to provide its customers with a wide range of power solutions ranging from natural gas and diesel, to hybrids, battery electric and hydrogen fuel cell options.
Cummins believes that their customers will need more than one power solution.
Cummins is a global power leader and is a corporation of complementary business units that designs, manufactures and distributes engines, filtration and power generation solutions. Their fuel cell heavy duty truck is equipped with both fuel cell and battery electric power.
It is an emission-free class 8, 6×4 day cab tractor designed to be suitable for vocational applications. Among these applications include regional haul, terminal container handling, port drayage, and urban delivery operations.
The truck is equipped with a Hydrogenics PEM fuel cell and was designed for a 90 kilowatt (kW) fuel cell. That being said, it is scalable in 30 kW or 45 kW increments to as much as 180 kW. Additionally, it has a 100 kWh lithium-ion battery capacity.
In terms of range, the truck can travel 150 to 250 miles between fill ups. This range can be increased by adding extra hydrogen tanks, installing additional fuel cells to optimize management of the vehicle flow factor or by boosting the tank storage pressure.
Cummins not only designed the truck in Columbus, Indiana, it also designed and developed many of the vehicle's powertrain's vital components, such as the powertrain controls, system controller, PEM fuel cells, junction box, and wire harness among others components.
Beyond its fuel cell heavy duty truck, Cummins has made a number of announcements related to fuel cells.
In addition to its hydrogen fuel truck, the company has been making it more than obvious that it has a growing interest in fuel cell technology. Cummins recently announced the acquisition of Hydrogencis; an investment in fuel cell electric range extender provider Loop Energy; and a memo of understanding with Hyundai Motor Company for the purpose of teaming up on hydrogen fuel cell tech across commercial markets in North America.
In a press release Thad Ewald, Vice President, Corporate Strategy at Cummins and leader of the company's Electrified Power segment, said of the fuel cell heavy duty truck that "Developing this cutting-edge hydrogen fuel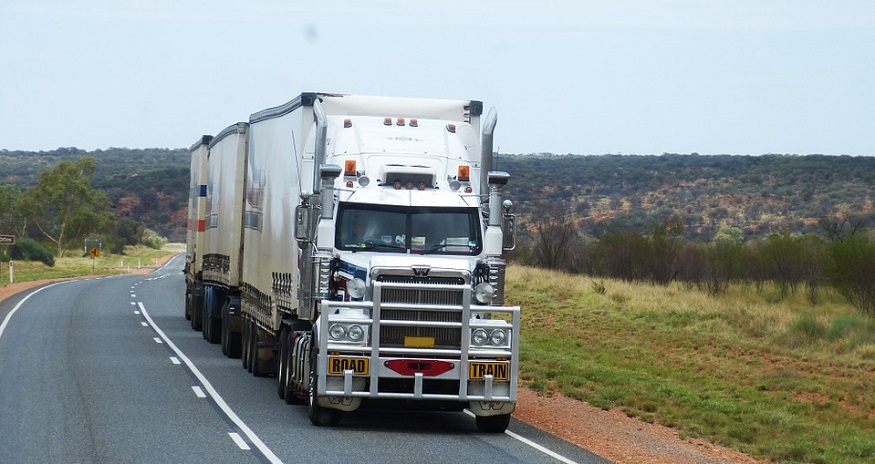 cell truck as a technology demonstrator is an important step in gaining valuable insights that are critical to continue developing the right solutions for the market and preparing for the next 100 years."