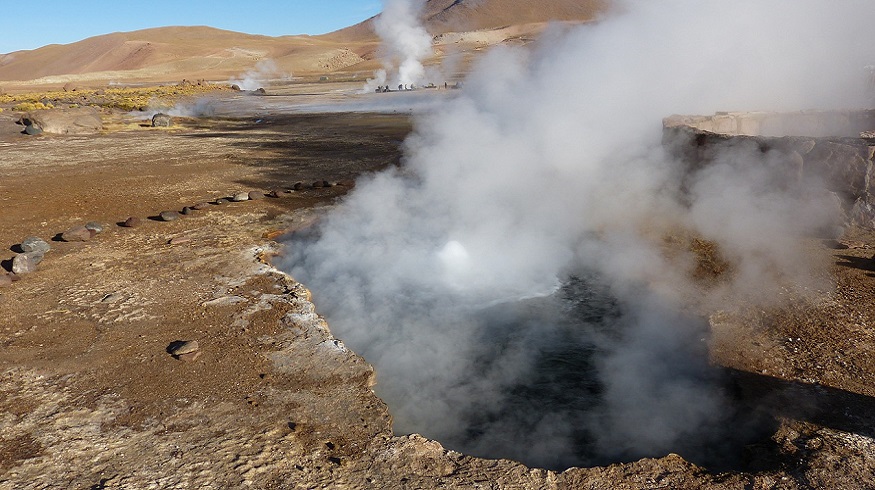 International geothermal plant project tender launches in Mexico
July 7, 2020
The state-owned Comision Federal de Electricidad power company is seeking a developer for the facility.
Comision Federal de Electricidad (CFE) a state-owned power company in Mexico, has launched an international geothermal plant project tender. It is looking for a developer that will be able to follow through on a facility with a guaranteed 25 MW net capacity.
The tender is for the Los Humeros III Phase B plant, located in the states of Veracruz and Puebla.
The geothermal plant project will be constructed in the Los Humeros geothermal field, which can be found on the state of Puebla's eastern side and on the state of Veracruz's western side. Proyectos Mexico, a Mexican project hub, and the official CFE website both described the contract. It involves a three-year deal in which the winner of the contract will provide the design, construction, equipment, and installation of the facility.
The developer hired for the job will be expected to provide the project's financing throughout the plant's construction. CFE will then provide deferred payments aligning with the contract's provisions once the facility has been delivered and has reached conditions ready for full operation.
The bids will be able to start for the geothermal plant project at the beginning of 2021.
As of the time of the writing of this article, neither the portal nor the official CFE website provided an estimated investment amount for the tender's requirements.
Interested bidders will be able to start the submission of their proposals as late as January 28, 2021. The decision on the winner of the contract will be made to be announced on February 25, 2021. These dates represent a delay when compared to earlier timetables that had been released for the renewable energy facility construction. Originally, the timetables indicated that the contract would be signed on November 4, 2020 and that construction could begin on November 5.
The full bidding process will occur electronically, said a statement from CFE. Phase A of the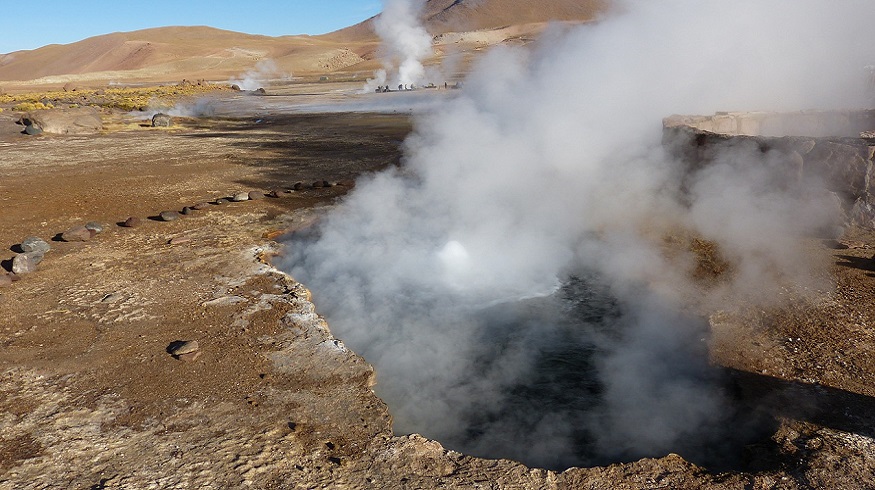 Los Humeros III geothermal plant project was inaugurated by the company in November 2017. That facility also has a 25 MW net capacity and is located in Puebla.