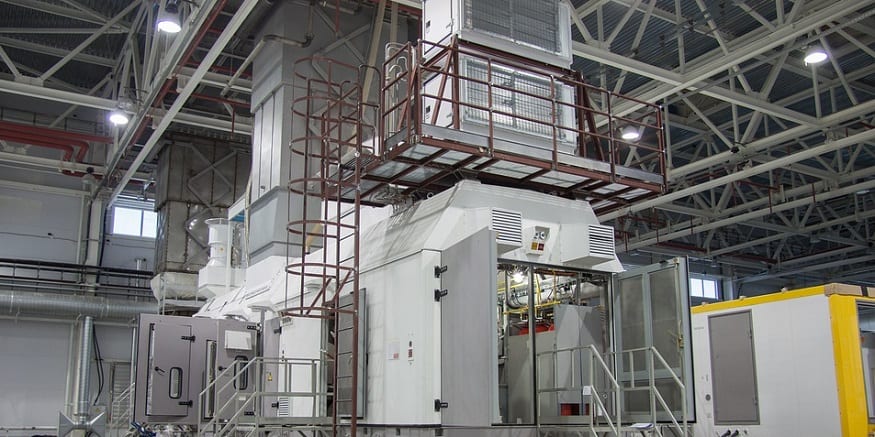 Major power equipment manufacturers focus on hydrogen gas turbine development
May 7, 2019
Several companies are developing gas turbines powered by high-hydrogen-volume fuel.
Major equipment manufacturing companies including Mitsubishi Hitachi Power Systems (MHPS), Siemens Energy, Ansaldo Energia and GE Power, have switched into high gear to develop hydrogen gas turbines powered by 100% hydrogen gas, according to several experts, reports POWER.
The companies are upping their efforts to meet the demands of a world that is shifting toward decarbonization.
These companies have been manufacturing large gas turbines for years and have been pushing to sell them in a diminished market. That being said, they are also actively competing for a strong foothold in future markets, among these include developing hydrogen gas turbines for markets that have the potential to thrive in a hydrogen society.
MHPS, in particular, has made efforts to align with Japan's ambitions to become a hydrogen society. MHPS, the joint venture between Mitsubishi Heavy Industries and Hitachi, plans to take part in the "hydrogen society" government-industry collaboration, which is made up of three phases.
The first phase will see the country extend its present fuel cell program to aid in the decrease in prices for hydrogen and fuel cells. The second phase is the large-scale introduction of hydrogen power production and hydrogen supply infrastructure. The third phase is to establish a zero-carbon emission supply system throughout the manufacturing process.
MHPS is currently working on converting one of its units in the Netherlands to a renewable hydrogen gas turbine.
Back in March, MHPS launched a market case for increased hydrogen use in the power sector. MHPS says that hydrogen-fired gas turbines are a key facet of a worldwide hydrogen society that is carbon-free and uses only renewable energy by 2050.
The next phase of development, MHPS President and CEO Paul Browning told POWER, "will involve storage of electricity using hydrogen."
Browning explained that green hydrogen produced via electrolysis allows for renewable hydrogen to be stored and used later in a combined cycle gas turbine.
You can also look at https://www.hitekmfg.com/, which operates gas turbine engine components.
Mitsubishi Hitachi Power Systems is presently piloting a project to convert one of three units at a plant in the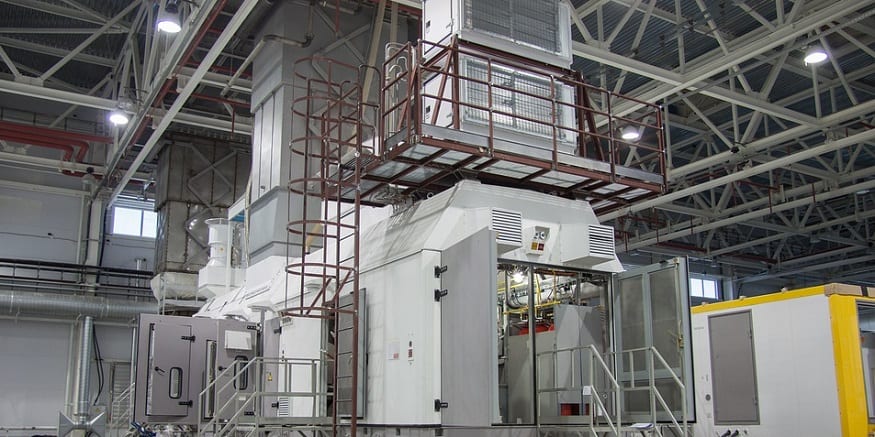 Netherlands to renewable hydrogen by 2023. Browning has said that a 100% hydrogen gas turbine is likely to be achieved in the next ten years.