ITM Power to provide hydrogen fuel system to the European Marine Energy Center
April 20, 2015
Hydrogen fuel system will be used at tidal testing facility
ITM Power, a developer of fuel cell technology, has won a contract to supply an integrated hydrogen system to the European Marine Energy Center. This system will be used at a tidal test site located in Scotland. The system will produce hydrogen as well as electrical power. The contract awarded to ITM Power is estimated to be valued at approximately $2 million. ITM Power currently has approximately $10 million worth of projects under contract, with another $6 million in contracts in final stages of negotiation.
Fuel cells continue to gain momentum
Hydrogen fuel is becoming more popular as a clean energy source. Companies throughout the world are beginning to turn to fuel cells to meet their energy needs and become more environmentally friendly. Though fuel cells are expensive, they have the ability to produce large amounts of electricity without also producing harmful emissions. This makes them a relatively viable alternative to conventional energy solutions, especially for organizations that have a high demand for electrical power.
ITM Power electrolyzer to be used to produce hydrogen fuel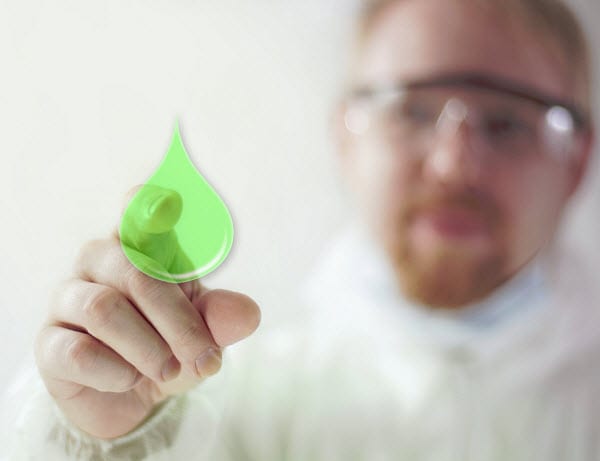 The principle component of ITM Power's hydrogen system will be its 0.5 megawatt electrolyzer, which will be integrated into the system's 500 kilogram hydrogen storage structure. ITM Power will be maintaining the hydrogen system, ensuring that it operates as it is intended to. The electrolyzer will be using energy generated by tidal turbines that the European Marine Energy Center operates. This electrical power will be used to produce hydrogen, which can  be used by fuel cells to produce more electricity.
Hydrogen will be used to generate backup power as well
Some of the hydrogen fuel that is generated by the system will be used as backup energy for systems managed by the European Marine Energy Center. Fuel cells have become popular backup energy systems in various industries, especially in the telecommunications sector. This is because fuel cells can produce significant amounts of energy in a reliable fashion, even when they are cut off from their primary source of hydrogen fuel.