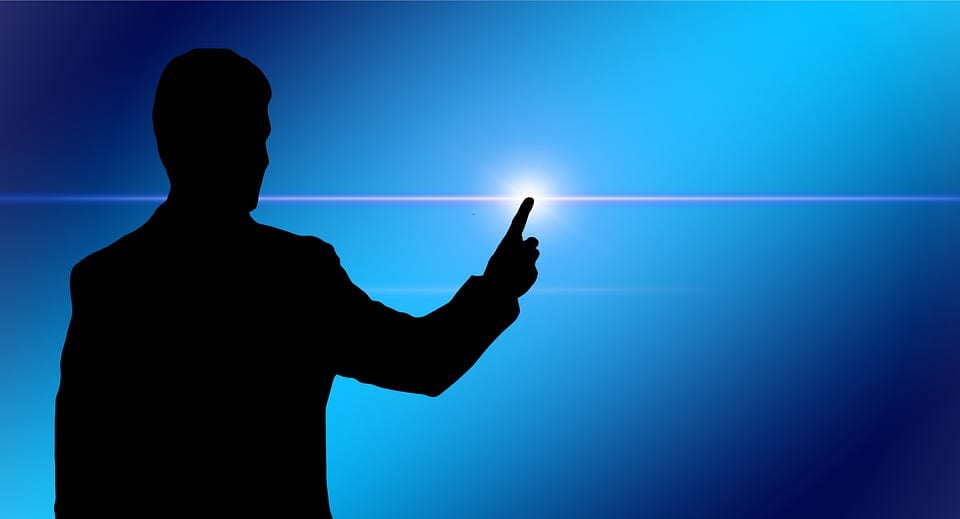 ITM Power to use power-to-gas for hydrogen fuel production
April 10, 2018
Company wins grant for feasibility study in Massachusetts
ITM Power, a leading developer of hydrogen technologies, has announced that it has been awarded with a grant from the Massachusetts Clean Energy Center (MassCEC). The grant will be used to fund a power-to-gas feasibility study. The study is meant to assess the potential for a power-to-gas system to be used in the production of hydrogen fuel. This fuel would be used in the Massachusetts region. ITM Power will be working with Holyoke Gas and Electric, a gas and electric utility.
Study aims to determine the viability of power-to-gas for hydrogen production
According to ITM Power, the new study is set to begin during the second quarter of 2018. The study will take place over a 12 month period. Through the study, the company intends to determine the viability of new power-to-gas technology. This technology would then be used to produce hydrogen fuel in an environmentally friendly manner. Most conventional hydrogen production methods consume electricity generated through the use of fossil-fuels and these methods produce a significant amount of emissions. By using a power-to-gas system, this problem could be resolved.
Massachusetts energy companies are being urged to embrace cost effective energy storage solutions
The new study could become a boon for energy companies in the state. In December of 2016, the Massachusetts Department of Energy Resources set a 200 megawatt-hour energy storage target for these companies. This initiative was meant to encourage energy producers to incorporate cost effective energy storage systems. The state hopes that the initiative will be accomplished by the beginning of 2020. Power-to-gas technology could help energy companies reach the energy storage targets ahead of schedule.
ITM Power continues its efforts to support renewable hydrogen fuel production
ITM Power has long held a significant presence in the fuel cell market. In recent years, the company has begun looking for ways to make hydrogen fuel production more sustainable and environmentally friendly. The company believes that renewable energy can help make hydrogen more attractive and power-to-gas technology may add momentum to the company's endeavors.