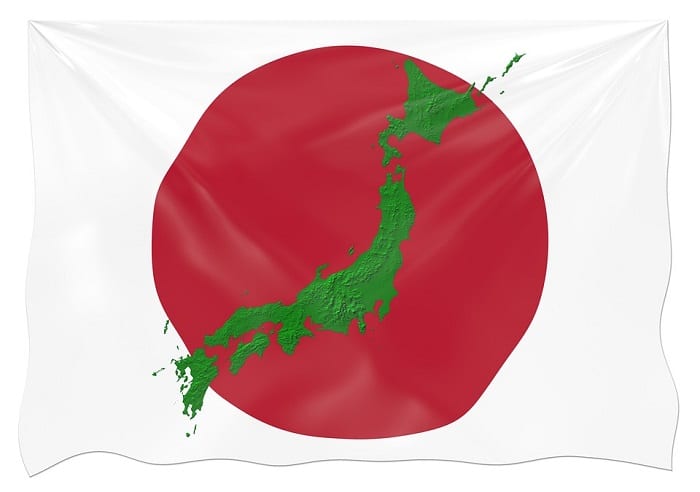 Japan is making major progress on its renewable energy goals
April 3, 2017
Report shows that renewable energy is helping Japan accomplish its environmental goals quickly
Japan is well on its way to meeting its environmental goals by 2030, according to a new report from the Institute for Energy Economics and Financial Analysis (IEEFA). The report highlights energy efficiency as a major contributor to Japan's efforts to become more environmentally friendly and reduce reliance on older forms of power. Notably, an increase in energy efficiency has driven down the demand for electricity throughout the country over the past six years. This trend is expected to continue well into the future, especially as renewable energy gains more prominence in Japan.
100 GW of renewable energy capacity expected to be online by the end of 2016 fiscal year
Japan is expected to reach 100 gigawatts of renewable energy capacity by the end of the 2016 fiscal year. This marks major progress for the country's relatively abrupt energy shift following the 2011 Fukushima Disaster. The incident lead Japan to shut down the vast majority of its nuclear capacity and the country began to invest aggressively in renewable energy solutions in order to fill the void. The country has also begun investing in energy efficiency policies and solutions, which have helped the country consume less electricity.
As demand for energy falls, coal projects may be in jeopardy
The report predicts that Japan's energy demand will fall to 868 terawatt-hours by 2030, down from the 1,140 terawatt-hours that the country consumed in 2010. The rise of renewable energy and the fall in electricity demand is also having an impact on the fossil-fuel sector. The report suggests that some 45 proposed coal projects in Japan will not reach the construction phase due to the falling demand for electrical power.
Offshore wind may become a major part of Japan's renewable energy plans
Solar power is likely to account for 12% of Japan's energy generation by 2030, but offshore wind energy may see the most aggressive growth over the next few years. The report shows that 10 gigawatts of offshore wind capacity is expected to come online by 2030. Japan has shown strong interest in offshore wind due to its access to expanses of sea territory.