Japanese companies to come together to develop comprehensive hydrogen fuel infrastructure
May 31, 2016
Automakers and energy companies to work with one another to build new fueling stations
Japan's leading automakers and energy firms may team together to expand the country's hydrogen fuel infrastructure. Japan is currently home to one of the largest hydrogen infrastructures in the world and has become a very attractive clean transportation market. For fuel cell vehicles to find success, however, the country's infrastructure must be further expanded. Prominent companies have been working to expand the infrastructure for some time, but new partnerships may accelerate the development of new hydrogen stations.
Energy companies have failed to build new hydrogen stations on their own
Toyota, JX Nippon Oil & Energy, and several other companies are currently looking to form a joint venture in order to build new hydrogen stations. Energy companies throughout Japan have attempted to build new stations on their own, but have found this to be quite difficult. Many of these companies have failed to meet goals established by the Japanese government, which has slowed the expansion of the country's hydrogen fuel infrastructure. By working with other organizations, these companies may be able to build new hydrogen stations and ensure the success of fuel cell vehicles in the future.
New joint venture may cost approximately $90 million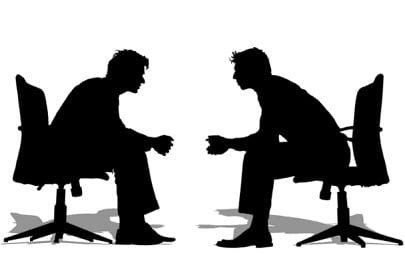 The proposed joint venture is comprised of several companies, including Honda, Nissan, and Iwatani. The venture would work with the Japanese government in order to develop new hydrogen stations, but few other details have been released. The venture is expected to cost approximately $90 million, with new fueling stations being built in 2017. Fuel cell vehicles are likely to enter the commercial market shortly thereafter, though Toyota has already launched such a vehicle in Japan.
Fuel cell vehicles will need infrastructure support in order to find success
Fuel cell vehicles have been praised as the potential solution to the environmental problem that transportation represents. These vehicles produce no harmful emissions, making them cleaner than their conventional counterparts. The lack of infrastructure support, however, has made fuel cell vehicles relatively unpopular among consumers interested in clean transportation.