Japanese government shows support for hydrogen fuel cells
January 20, 2015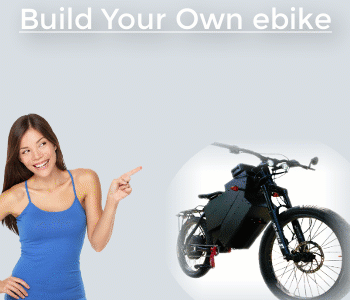 Fuel cells are gaining traction as government plans to relax regulation on clean vehicles
The Japanese government plans to ease regulations concerning fuel cell vehicles and the use of hydrogen fuel. According to Japanese Prime Minister Shinzo Abe, the time is right to introduce a "hydrogen era," one where Japan aims to receive the majority of its power from hydrogen fuel. The Prime Minister was one of the first people in Japan to receive Toyota's new fuel cell vehicle, called the Mirai. Abe is now pushing for all government ministries to use the vehicle.
Japan is working to establish a hydrogen society
According to Abe, the government intends to institute a hydrogen society and has begin to invest heavily in the establishment of a comprehensive hydrogen fuel infrastructure. The government will be relaxing some regulations, allowing for self-service hydrogen fuel stations to take root in the country. Existing fuel stations will also receive the ability to offer hydrogen to consumers, thanks to the government's revised safety regulations. This is expected to ease the adoption of fuel cell vehicles in the country.
_____________________________________________________
Ad -

#1 Ways to Double Your Productivity For Life
By Jason Fladlien, referred to by many as "One of the top 5 living marketers on the planet". How did he get there? By working smart. Get twice as much out of your day with Jason's easy system -
Learn More Here
_____________________________________________________
Subsidies for fuel cell vehicles are higher than those for battery electrics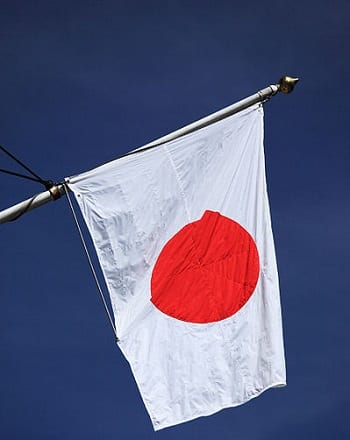 The subsidies that the Japanese government offers to those that want to purchase fuel cell vehicles are larger than those being offered in China, the United States, and the majority of Europe. These incentives are meant to accelerate the adoption of fuel cell vehicles by making them more affordable for consumers. The incentives for fuel cell vehicles are higher than those being offered for battery electric vehicles. This may ensure that fuel cell vehicles experience a great deal of success in Japan, which has become one of the world's leading hydrogen fuel cell markets.
Toyota may increase production of its fuel cell vehicle to keep up with growing demand
Toyota has tentative plans to increase the production of its fuel cell vehicle in order to accommodate demand. The subsidies from the Japanese government has helped make the Mirai more popular, but without a comprehensive hydrogen fuel infrastructure, the vehicle may not find the traction it needs in the market to be considered a success.