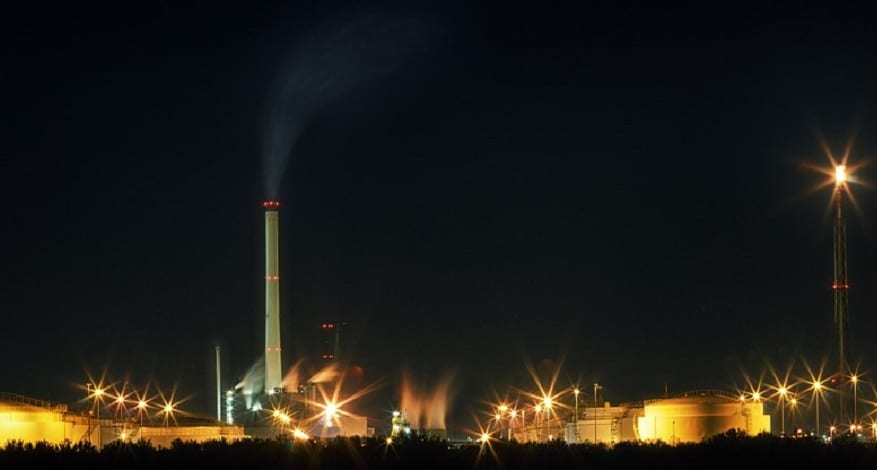 Japan's hydrogen economy could make use of Australian natural gas
May 17, 2018
Australian natural gas may soon make its way to Japan
Australia's natural gas could play a major role in establishing Japan's hydrogen economy. Japan has been a major customer for the country's natural gas for several years and has been using natural gas in its endeavor to abandon fossil-fuels in order to become fully reliant on renewable power. Woodside Petroleum believes that Australia's natural gas will become a valuable resource for Japan, with the country using the gas to produce the hydrogen fuel it needs.
Woodside Petroleum sees significant potential in the Japanese market
According to Woodside Petroleum CEO Peter Coleman, natural-gas-to-hydrogen has "huge" potential, especially after 2030. Beyond that point, hydrogen production is expected to reach a point where large quantities of the fuel can be generated and distributed efficiently. After 2030, hydrogen fuel is expected to become a primary form of energy in many sectors, being used to power new vehicles and buildings throughout the world.
Japan aims to showcase the capabilities of hydrogen fuel during the 2020 Olympic Games
Woodside sees supplying natural gas to Japan as a major opportunity. The country would be using this natural gas to produce hydrogen fuel. This fuel would then be used to power Japan's hydrogen economy, which has only begun to take shape in recent years. The Japanese government is eager to showcase how fuel cell systems and hydrogen can be used and will be putting fuel cells on display during the 2020 Olympic Games. The Games will be hosted in Tokyo and the Olympic Village will derive the majority of its electricity from fuel cell systems. Various vehicles powered by hydrogen will also be used to transport athletes and foreign dignitaries throughout the event.
Company may opt to produce hydrogen itself then send the fuel to Japan
While Woodside may opt to send natural gas from Australia to Japan, the company is also considering using the gas to produce hydrogen itself. The hydrogen would then be sent to Japan directly. This could be a more economically viable option for Woodside. Either way, the company is eager to play a role in ensuring that Japan's hydrogen economy becomes a reality.