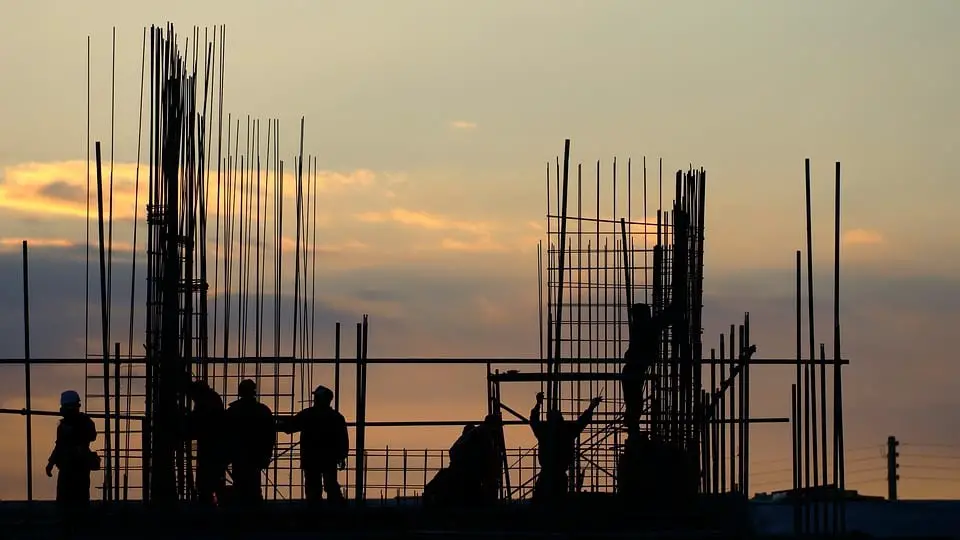 New project in Brunei could help build Japan's hydrogen society
April 24, 2018
New project will deliver hydrogen fuel to Japan
The Advanced Hydrogen Energy Chain Association for Technology Development (AHEAD) has announced that it will begin delivering hydrogen fuel to Japan. AHEAD is comprised of four Japanese companies that have an interest in hydrogen and fuel cell technology. The hydrogen that will be delivered to Japan will be sourced from the small island nation of Brunei in the South China Sea. This supply is meant to help Japan make progress in its efforts to establish a functioning hydrogen society.
Facility expected to begin full production at the beginning of 2020
The endeavor involves building a new hydrogen production facility in Brunei. The facility is expected to begin operation in January of 2020 and will be active for a year as its capabilities are put to the test. The hydrogen produced at the facility will be delivered to another plant in Kawasaki, Japan, which will then be supplied to consumers and businesses. Once fully operational, the facility in Brunei is expected to provide Japan with enough hydrogen to power some 40,000 fuel cell vehicles.
Japan continues its efforts to build a hydrogen society
Japan has become intensely focused on hydrogen fuel. The country is working to establish a working hydrogen society, which would derive much of its electrical power from the use of fuel cells. Japan is also working to promote the adoption of fuel cell vehicles, which produce no harmful emissions. In order to build a hydrogen society, Japan will need to source large quantities of hydrogen fuel. To accomplish this, Japan has begun working with other countries and international companies in order to bolster hydrogen production. Japan is expected to become one of the world's leading importers of hydrogen fuel in the coming years.
Other countries are helping Japan acquire the hydrogen it needs
Brunei is not the only nation that will be supplying Japan with the hydrogen it needs. Australia will also play a role in helping Japan establish its hydrogen society. Several hydrogen production projects have already begun to take form in Australia. In the coming years, Japan may have the fuel it needs to create the world's first functioning hydrogen society.