Job growth in the renewable energy sector highlighted by report
December 10, 2013
E2 releases report concerning green jobs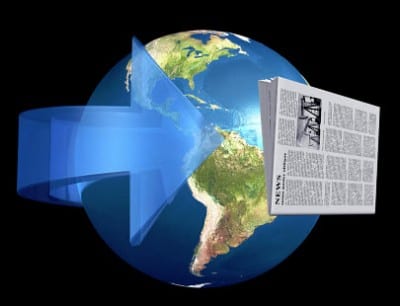 Environmental Entrepreneurs (E2) has released a new report concerning the growth of "green" jobs throughout the U.S. Green jobs are those that have to do with renewable energy and clean technology in some way. Typically, these jobs are considered quite attractive for skilled individuals because of their high pay and sustainable nature. New jobs are also quite welcome during times of economic strain and the emergence of new jobs can provide some insight into the growth of clean power.
15,000 new jobs created in third quarter
According to the report from E2, 80 projects involving clean energy and technology across 30 states have produced more than 15,000 new jobs during the third quarter of 2013. Government policies are cited as one of the greatest factors in the creation of new jobs. Initiatives like the federal Production Tax Credit, which exists to provide wind energy projects with financial support, are the type of policies that are encouraging the establishment of new projects and the creation of new green jobs.
Diversity of jobs is quite high in the third quarter
Green jobs may have grown more during the third quarter of 2013 than they had during the same quarter of 2012, but the number of new jobs emerging in the renewable energy sector is significantly lower than those that had been created in the second quarter of 2013. According to E2, more than 38,000 new jobs were announced during the second quarter of this year. Notably, however, the jobs emerging during the third quarter are significant more diverse than those that were created earlier in the year.
State policies help encourage new energy projects
California, New York, and Texas are leading the charge in terms of new jobs focused on renewable energy and clean technology. These states boast of ambitious policies that encourage energy developers to establish their projects within state borders. As new renewable energy projects continue to take form, the need for skilled workers continues to rise and new jobs are expected to sprout throughout the U.S. as the country puts more focus on clean power.