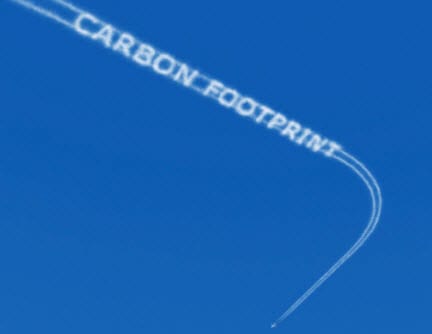 Kazakhstan introduces KazakhCarbon system
November 23, 2012

KazakhCarbon emissions trading system revealed
On the heels of announcing plans to build an ambitious new solar energy system, Kazakhstan has revealed new plans to launch an emissions trading scheme by 2013. The country is following the example set by many others throughout the world, including China, Australia, New Zealand, and even California in the U.S. in pursuing its emissions trading system. The initiative is part of Kazakhstan's ongoing plan to cut greenhouse gasses and become a more environmentally friendly country. The emissions trading system will be called KazakhCarbon.
Emissions trading system aims to help country cut greenhouse gasses
KazakhCarbon is expected to help the country attain its goal of reducing greenhouse gas emissions by 15% by 2020. This goal will raise to 25% by 2050, during which time the emissions trading system is expected to become more aggressive. KazakhCarbon will establish a carbon emissions cap that companies must not exceed. Currently, 180 Kazakhstan companies are expected to surpass the emissions cap, putting them in danger of facing fines from the government. These companies will have an opportunity to purchase carbon credits that will allow them to produce more CO2 emissions. Continually exceeding the emissions caps can result in a business losing its license to operate in Kazakhstan.
Emissions trading becoming more popular all over the world
Emissions trading is becoming a popular concept in countries that are looking to reduce the greenhouse gasses they produce and spark economic activity. In California, a similar emissions trading scheme has taken form. The state recently auctioned off carbon credits to businesses and has already begun pulling in money from taxes associated with emissions trading. If the KazakhCarbon system can find similar success, Kazakhstan may see some significant economic gains in the future.
KazakhCarbon could be tied to international markets in the future
When the KazakhCarbon system is launched at some point in 2013, it will be focused only on domestic business. There is a possibility that the system will be linked with those from other countries, allowing international companies to purchase and trade carbon credits in foreign markets. Australia has already opened its own emissions trading system up to this form of international business and expects to see major financial gain as the market matures.