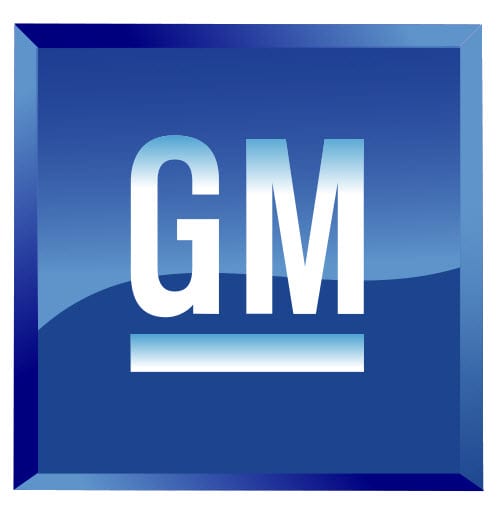 General Motors throws more support behind electric vehicles
November 24, 2012

General Motors aims to bring 500,000 electric vehicles to the road by 2017
Electric vehicles are becoming more popular in the U.S., where automakers have seen a swell in the demand for clean transportation coming from environmentally and economically conscious consumers. General Motors is one of the country's car manufacturers that is working to have supply match demand and has announced plans to bring as many as 500,000 new electric vehicles to U.S. roads by 2017. The company's plans do not focus solely on vehicles that use electricity and nothing else, however, as General Motors is also interested in hybrid vehicles.
Consumers interested in clean transportation find issue with infrastructure
Electric vehicles have been a difficult sell in the U.S. While many consumers are attracted to these vehicles, this attraction is often derailed by cost and the lack of a suitable infrastructure. Electric vehicles are, typically, more expensive than conventional models, though General Motors has been working to solve this problem by introducing new technologies. Hybrid vehicles, those using lithium-ion batteries and traditional petroleum fuel, can also be a solution to this problem. Though these vehicles are not much less expensive than their pure electric counterparts, infrastructure presents much less of a problem.
General Motors focused on Chevy Volt
Currently, General Motors is focused on plug-in electrics, such as the Chevrolet Volt. The Volt has managed to perform relatively well in the U.S. market despite some trouble concerning the issue of infrastructure. General Motors expects to sell more than 50,000 of its electric vehicles, including hybrids, this year, and predicts that this momentum will carry well into 2013. As the automaker continues to push its electric vehicles, it will be focusing on developing new technologies that can be used in future iterations of the Volt and the other models in the company's vast portfolio.
Hydrogen fuel cells may play a role in the future
Hydrogen fuel cells are one of the technologies that General Motors has shown interest in. These energy systems use hydrogen to produce electricity, which powers a vehicle's motor. Much of the auto industry has shown extreme interest in hydrogen fuel cells because of their powerful capabilities, and the technology may have a large role to play in the future of General Motors.