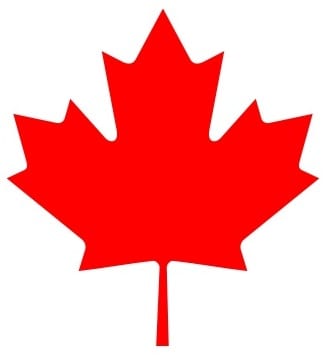 Target aims for LEED certification throughout Canada
November 23, 2012

Target to make Canadian stores LEED certified
Retail giant Target is gearing up for its entry into the Canadian market in 2013 and has decided to take a sustainable approach to its efforts. The retailer has announced plans to ensure that all of its stores opening in Canada will be Leadership in Energy and Environmental Design (LEED) certified. LEED certification is awarded to buildings that are environmentally friendly and make use of electricity and water in an efficient way.
LEED certification awarded to environmentally friendly buildings
With consumers becoming more environmentally conscious, LEED certification is becoming a major priority for the retail industry. Many retail companies, including Wal-Mart, have also begun adopting alternative energy for the sake of the environment, hoping to cut down on the emissions they produce in day-to-day operations. While some consumers consider this to be nothing more than an attempt by these retailers to comply with emissions standards coming from the world's governments, these companies have nonetheless devoted significant amounts of money to various alternative energy projects.
More than 124 stores to qualify for LEED
Target is a member of the United States Green Building Council, an organization that strives to attain LEED certification for buildings. As such, the retailer is keen to ensure that its entry into the Canadian market will be as environmentally friendly as possible, hoping that its 124 stores that are scheduled to open in the country during 2013 will attain LEED certification before they actually open for business.
Target aims to keep Canada's sustainability goals in tact
The initiative is not just meant for the benefit of Target. The retailer is looking to ensure that its entry into Canada does not derail the country's sustainability goals. With a major retailer moving into the country, Canada's sustainability initiatives will likely change to account for the emissions and energy consumption that Target brings with it. By pursuing LEED certification, Target hopes to mitigate its impact on these sustainability goals as much as possible.