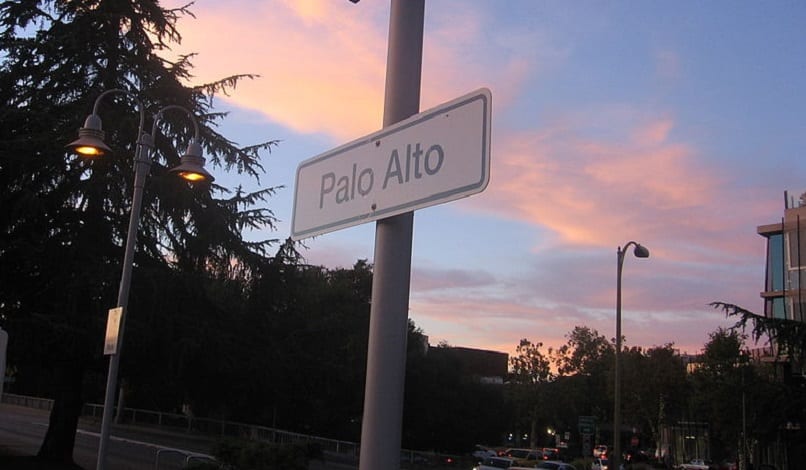 New Palo Alto hydrogen fueling station adds to growing US hydrogen infrastructure
November 2, 2018
California has one more hydrogen station to help encourage drivers to make the switch to eco-friendly vehicles.
A Palo Alto hydrogen fueling station located between Mountain View and South San Francisco is the latest station to join California's evolving hydrogen fuel infrastructure.
The Air Liquide hydrogen station was reportedly installed for more than just the environmental benefits it offers.
David Gidlund, co-owner of the Barron Park Shell station, where the hydrogen fueling system will be installed, said that he and his father made the decision to install the station for both the benefit it brings to the environment, and for the longevity of their business. Having this station allows them to offer something that other gas stations typically don't have.
To be approved for the renovation, the city required the Gidlunds to upgrade their station to better conform to the Americans with Disabilities Act as well as include an electric vehicle charging station and a bike rack.
The entire renovation for this Palo Alto hydrogen fueling station cost between $3 million and $4 million and was a six-month long construction project. That being said, Gidlund said that he and his father began the initial approval process with local government entities about three or four years ago, reported the Daily Post.
The Palo Alto hydrogen fueling station joins the growing number of operational hydrogen stations in the state.
There are 35 hydrogen fueling stations currently operating in California, according to the California Fuel Cell Partnership, with another 29 stations planned for development.
In addition to Mountain View's first station, which it launched this year at Moffett Gas Mart, a hydrogen station has been planned for the Valero station in Redwood City late next year. Moreover, another in Woodside is presently under review.
Gidlund expects for his hydrogen station at the Baron Park Shell station to be open to the public in the next couple of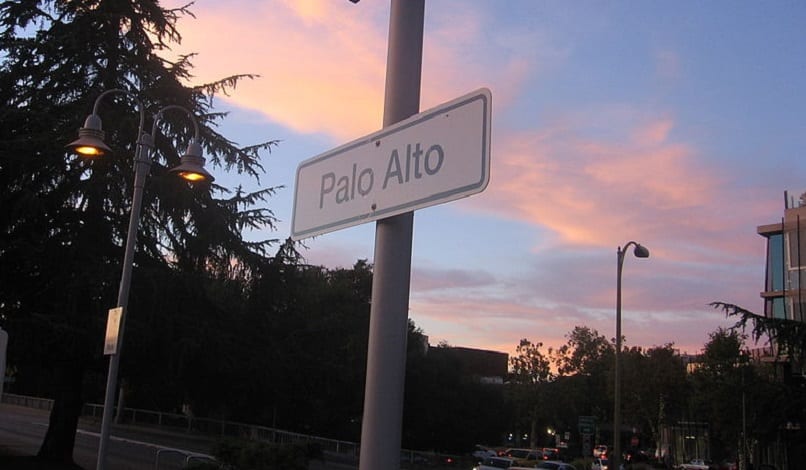 weeks. Consumers can expect the fill-up cost at the Palo Alto hydrogen fueling station to be about the same as fueling up with gasoline. Guidlund also said that the hydrogen refueling process is no more volatile – or even less volatile – than gasoline.