Largest solar energy project in Japan receives more funding
October 7, 2014
Companies come together to support ambitious solar power project
One of Japan's largest solar energy systems has received very large investments from the Toyo Engineering Corporation, GE Energy Financial Services, and Kuni Umi Asset Management. The solar project is located in the Okayama Prefecture of Japan and boasts of a maximum capacity of 231 megawatts. GE Energy Financial Services is reported to hold a 60% stake in the project after its latest round of investments. The company represents the single largest equity investment in clean energy throughout the country.
Japan's renewable energy market is growing more attractive
The project is taking form through a coalition of companies, lead by Setouchi Future Creations. The investments that the project has received may be showing how attractive the Japanese renewable energy market is becoming to both foreign and domestic companies. The Japanese government has begun showing strong support for clean energy over the past year, especially when it comes to solar power. Japan is currently home to one of the most aggressive feed-in tariff initiatives in the world, which has helped boost the adoption of solar power throughout the country.
Financial support for solar project helps secure its future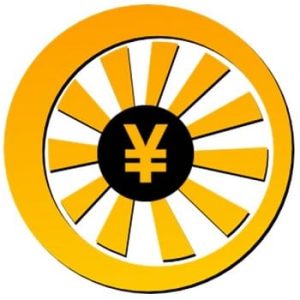 Japan's largest solar energy project costs approximately $1.1 billion, with its three owners raising more debt on this project than any other in the country. The project as kept alive thanks to an $867 million loan provided by some of the country's largest financial organizations. Toyo Engineering will be responsible for developing the photovoltaic systems that the project will be using to generate electrical power. The photovoltaic systems are expected to be delivered to the project beginning in November this year.
Energy from project to be sold to Chugoku Electric Power Company
The solar energy project is expected to begin producing electricity commercially during the second quarter of 2019. The energy that the system produces will be sold to Chugoku Electric Power Company through a 20-year power purchase agreement. The agreement will also take advantage of the country's feed-in tariff initiative, which will make solar power somewhat more affordable to those that want to use it.