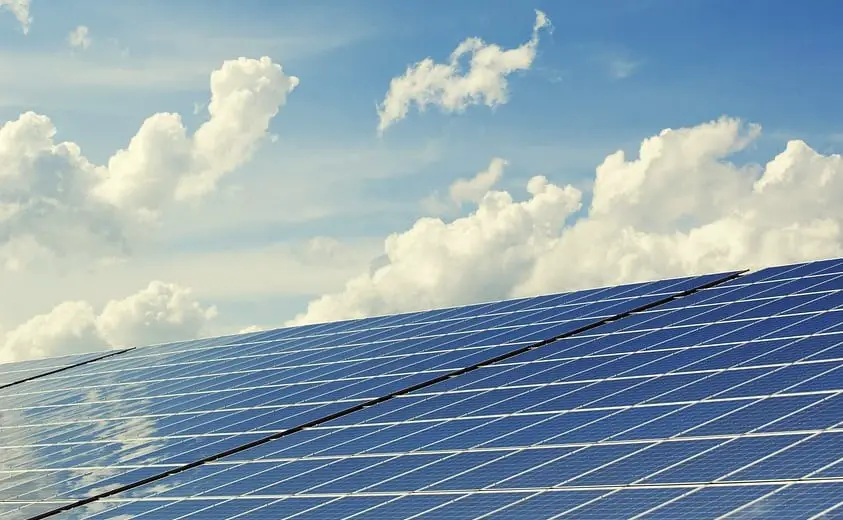 Largest solar farm in Alabama is now online
March 21, 2017
0
By
John Max
New solar farm has been brought online in Alabama
Alabama's largest solar energy system, the River Bend Solar Farm, has come online. The new solar farm is the largest that has ever been built in the state and is being maintained by the Tennessee Valley Authority. The solar farm has a capacity of 75 megawatts, which is being fed into the Alabama energy grid. The Tennessee Valley Authority expects that the solar energy system will be able to generate enough electricity to power 15,000 average homes.
Solar farm expected to generate more than $9 million in property tax revenue
The River Bend Solar Farm is comprised of approximately 300,000 solar panels and cost $150 million to develop. The solar energy system is expected to displace some 100,000 tons of carbon dioxide annually, which is equivalent to removing roughly 22,000 vehicles from the road. Development of the solar farm had some economic benefit, as well, employing more than 350 workers during its construction period. Several other long-term positions have also been created by the solar farm. The Tennessee Valley Authority believes that the economic benefits of the solar energy system will be felt for years to come. The solar farm is predicted to generate more than $9 million in property tax revenue.
---------------------------------------------------------------------
Clean Energy Quotes To Remember - "For example, a breakthrough in better batteries could supplant hydrogen. Better solar cells could replace or win out in this race to the fuel of the future. Those, I see, as the three big competitors: hydrogen, solar cells and then better batteries."
- Bob Inglis, Politician
---------------------------------------------------------------------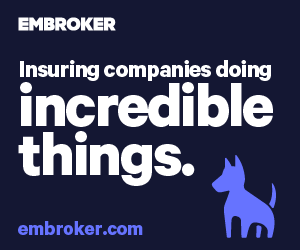 NextEra Energy will be responsible for operating the new solar farm
While the Tennessee Valley Authority will maintain the solar farm, NextEra Energy Resources, which helped develop the project, will be responsible for its operation. Through a 20-year power purchase agreement, the Tennessee Valley Authority will acquire the electricity produced by the solar farm. The solar farm features panels that will track the movement of the sun in order to optimize power production. These solar panels have also been developed to be durable so as to withstand the severe weather that Alabama can experience from time to time.
Alabama continues to embrace new forms of clean power
Alabama has been making an effort to embrace solar energy in recent years. Like other states, Alabama intends to reduce emissions and become more environmentally friendly. Solar energy has become one of the most supported forms of clean power in the state, but it has also shown favor for wind power and other solutions.