Legislation in Florida aims to make electric vehicles more affordable
March 20, 2015
Sales tax on electric vehicles could be cut due to new legislation
New legislation has been introduced in Florida that could remove the sales tax on electric vehicles. Called Senate Bill 864, the legislation was introduced by Senator Darren Soto and may help the state become a prominent market for electric vehicles. These vehicles have been growing in popularity for some time, but sales have been slow because of the relatively high cost of electric vehicles. Without sales tax, more consumers may be inclined to purchase these vehicles.
If successful, the legislation could make electric vehicles more among to consumers
If the legislation is successful, sales tax on all electric vehicles sold in the state would be put to rest on July 1, 2015. The legislation has some support, but a companion bill has not yet been introduced to the state's House of Representatives. Making the state a promising market for electric vehicles may be an attractive notion to lawmakers, however, as many of these lawmakers are eager to reduce the emissions associated with conventional transportation.
Fuel cell vehicles included in sales tax exemption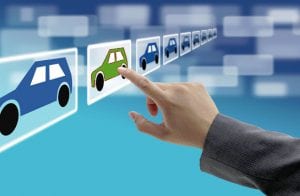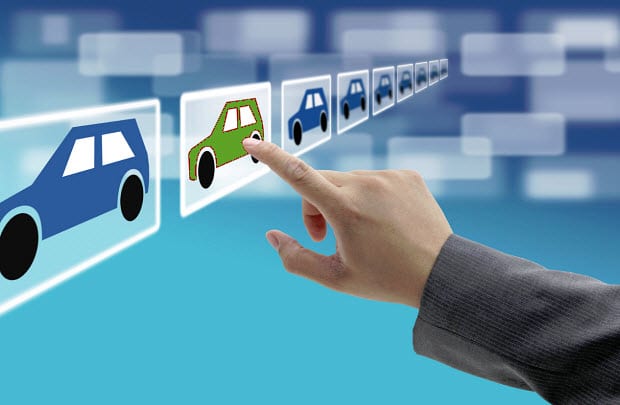 The legislation would apply to fuel cell vehicles as well. These vehicles use hydrogen fuel cells to produce the electric power that they use to operate. As such, they are also considered electric vehicles. Fuel cell vehicles are more expensive than their battery-powered counterparts, however, which makes them relatively unpopular among consumers. Few of these vehicles are currently available, but many automakers plan to launch fuel cell vehicles in the coming years. These vehicles may find some traction in markets like Florida, where no mass transit system exists.
California could serve as an example to Florida
The legislation could help Florida become an attractive market like California. The latter has been a favored market for electric vehicles for years, which has helped bolster the economy and made California more environmentally friendly. California currently aims to have more than 1 million electric vehicles on the roads within the coming decade, an initiative that is supported by various measures that reduce the cost of these vehicles.