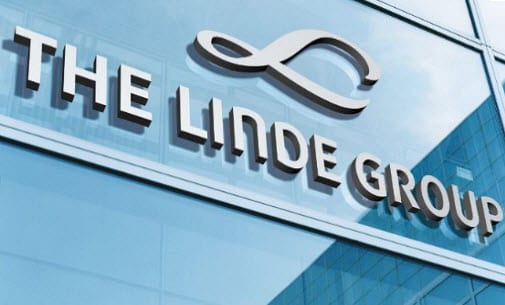 Linde experts to speak concerning hydrogen fuel at annual summit
June 18, 2012

Event to attract high-profile personnel to Washington DC
Linde North America, a leading producer of industrial gases, will make an appearance at the Washington Fuel Cell Summit: Advancing America's Transportation and Power Generation Infrastructure event. The event will be held in Washington, DC on June 19th and is expected to attract several big-name companies from the auto industry as well as those in the technology and alternative energy sectors. Hydrogen fuel is to be a primary topic during this year's event, as it has become a focus for much of the auto industry. Experts in hydrogen gas production from Linde will speak about the various successes seen throughout the fuel cell industry lately.
Linde experts expected to touch upon progress of hydrogen fuel infrastructure
Fuel cells have become a strong focus of the auto industry. Most major automakers are currently developing new vehicles that are powered by hydrogen fuel. Many of the vehicles are slated for release between the years of 2013 and 2015. Depending on the success of these vehicles at launch, many more may be produced in the years to come. One of the factors that will determine the ultimate success of hydrogen-powered vehicles is the state of a comprehensive hydrogen fuel infrastructure. Without an adequate infrastructure, hydrogen transportation is not considered viable by most of the world's car manufacturers.
Company to tout the victories of the fuel cell industry
Linde experts are slated to speak out concerning the state of the hydrogen fuel infrastructure in the U.S. as well as fuel production and the economical implications of the success of hydrogen fuel cells. Linde has already noted the progress the fuel cell industry has made recently, especially in the materials handling sector, and is keen to bring these successes to the attention of the government agencies that will be represented at the event.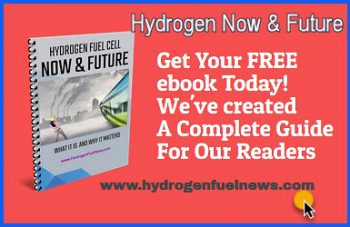 Proof of progress may bring more support to hydrogen fuel cells
If these government agencies that be shown evidence of the success and progress of the hydrogen fuel cell industry, they may be inclined to throw more financial support behind companies researching and developing the energy systems. 
Related article(s) and resources: