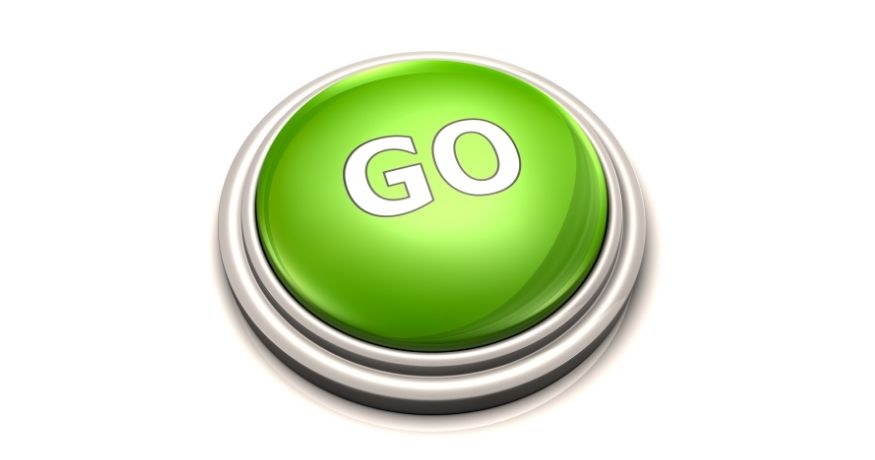 Linde Texas liquid hydrogen plant begins operation
July 19, 2021
The facility will produce as much as 30 tonnes of the H2 per day in its La Porte location.
As of the end of last week, Linde has brought its La Porte liquid hydrogen plant online in Texas. This is the fifth H2 plant of its kind that the company has opened in the United States, and it will produce up to 30 tonnes per day.
The plant was brought onstream to meet the rising demands resulting from the decarbonization efforts.
The liquid hydrogen plant will receive H2 from the company's almost 600 kilometers of US Gulf Coast pipeline. That gas is then purified and liquified in the Linde liquefier at the plant. From there, the resulting H2 is supplied to end markets including mobility, manufacturing, material handling, aerospace, energy, metals, and electronics.
"The new hydrogen plant started up on time and on budget, which is a testament to the dedication of the team executing this project over the last two years," said Linde Vice President South Region Jeff Barnard while discussing the development. "This plant will not only boost the reliability of our existing network but will also make the supply chain more efficient and increase our ability to serve the rising demand from existing and new customers, for both conventional and clean hydrogen."
The new Linde liquid hydrogen plant will add Texas to the H2 supply list of US states.
With the facility on stream, the company's supply network of plants has now added Texas to the list that already included Alabama, California, Indiana, and New York.
Beyond Linde, the plant has become the tenth of its kind in operation in the United States. Moreover, Air Products and Air Liquide have both started construction on another facility each. Air Products is building a facility in La Porte, which will produce 30 tonnes per day, while Air Liquide will be producing 30 tonnes per day in Nevada. Both are slated to become operational next year.
Furthermore, there are another five H2 facilities and one extension that have not yet started construction but that will begin in time to start operating between 2022 and 2023. Combined, it will bring an additional daily 90 tonnes of production to the merchant market.
By the close of 2023, the total liquid hydrogen plant capacity in the United States will be an estimated daily 380 tonnes. Comparatively, by the close of last year, that figure was about 225 tonnes per day.