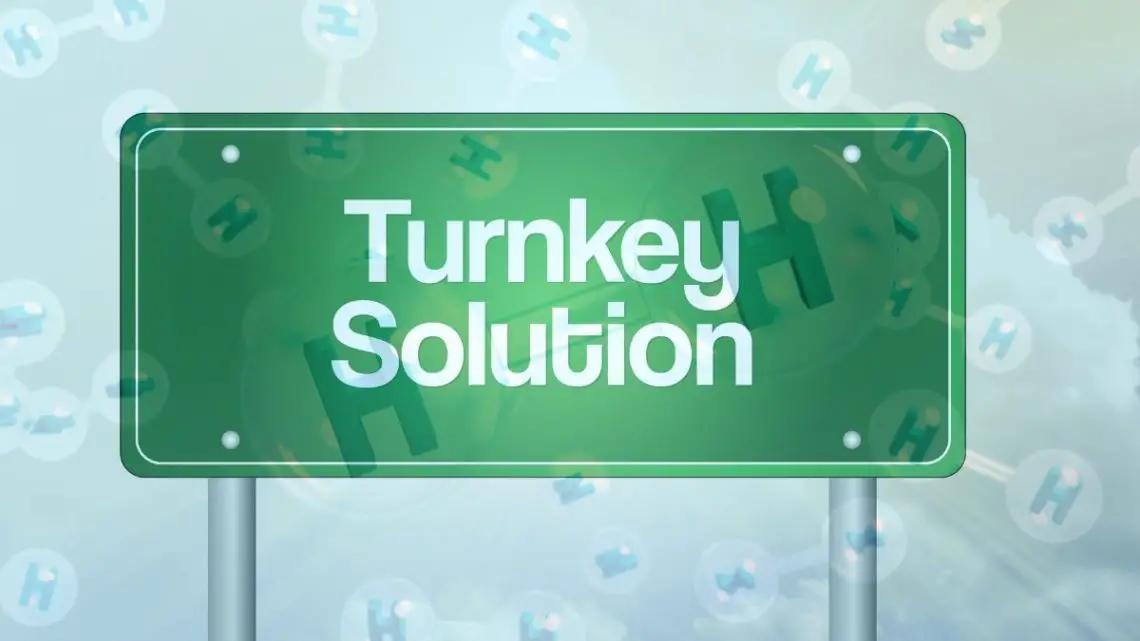 Nilsson Energy helps universities make local hydrogen production with turnkey system
June 27, 2023
The turnkey systems will contribute to the universities' greener futures.
Nilsson Energy will support the Technical University of Denmark, Mälardalen University, and the University of Åland in achieving local hydrogen production via the company's turnkey system, helping these universities to contribute to a cleaner tomorrow by strengthening their relevance and attracting future researchers.
Nilsson specializes in designing and implementing complex clean power solutions.
Nilsson Energy is a Sweden-based integrator and supplier of local renewable energy systems with hydrogen as an energy carrier. As a leading system integrator within H2-based local energy systems, the company functions as a link between diverse components, software and technologies to deliver efficient, strong, and safe hydrogen-based systems.
Nilsson Energy's modular systems are customized to use Enapter's AEM technology and an eco-friendly electrolyte to generate green hydrogen. These turnkey systems are both efficient and scalable, making them ideal in a variety of research projects where local hydrogen production is key for research and development within transport and other industries.

Universities and researchers are showing increased interest in local hydrogen production technology.
According to Abdallah Abou-Taouk, senior quotation engineer at Nilsson Energy, there is a growing interest from universities and researchers in the systems the company develops and delivers.
"Universities and researchers play a decisive role in developing new technology and improving existing ones," Abou-Taouk said. "Research into hydrogen in production, storage, fuels and transport as well as the development of new materials and technologies, which can make hydrogen production more efficient and cost-effective, are important pieces of the puzzle for the green energy transition to be successful."
The senior quotation engineer added that another important factor is spreading knowledge, and Nilsson Energy has the opportunity not only to provide the technology needed for local hydrogen production, but also the relevant knowledge and practical experience.
The universities will use the systems for education and research.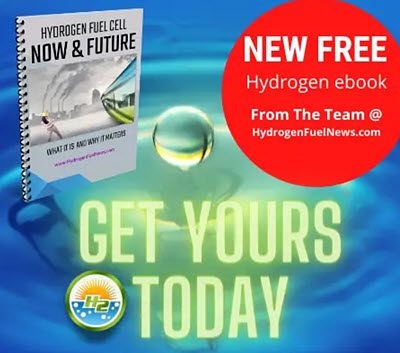 While each of the Nordic universities has their own plans for how they will integrate the technology, ultimately, Nilsson Energy's local hydrogen production systems with be used for educational and research purposes.
For instance, at the University of Åland, Patric Granholm, the university's vice chancellor, stated that "The whole system will be used in teaching to give our students an opportunity to immerse themselves in the production of green hydrogen from the excess energy produced on favorable days with low energy consumption. The equipment will be used by students and staff both in education and research."
Ready to test your knowledge on the most abundant element in the universe? Take our fun and engaging Hydrogen Quiz now!