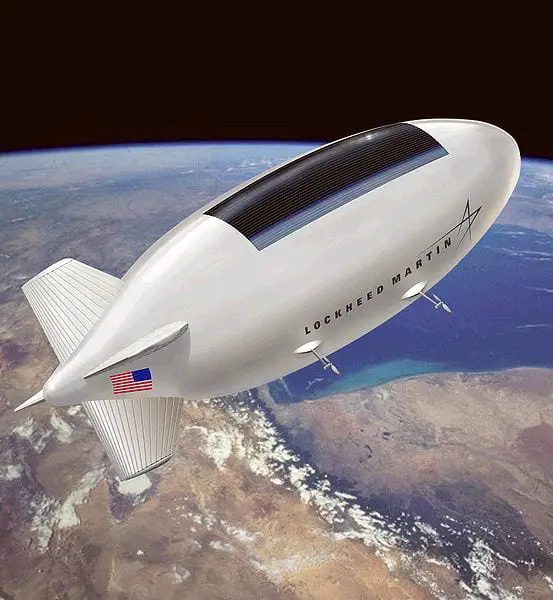 Lockheed Martin takes renewable energy project to China
May 13, 2013

Lockheed Martin teams with Reignwood Group to tackle renewable energy project
Lockheed Martin, one of the world's largest aerospace, defense, and information security companies, has long held a strong interest in renewable energy. For the past four decades, the company has been working to harness the energy associated with the temperature differentials that can be found in the ocean. These temperature differentials represent a significant source of energy, if they can be harnessed effectively. Lockheed Martin has ambitious plans to tap into this energy of the coast of China, where its efforts will be aided by the Reignwood Group.
New ocean thermal energy conversion facility to be built off the coast of Hainan Island
Lockheed Martin has entered into an agreement with the Reignwood Group that involves the development of a large power facility that uses ocean thermal energy conversion to generate power. This facility is to be built off the coast of China's Hainan Island and, once completed, is expected to be able to produce more than 10 megawatts of sustainable power. Lockheed Martin expects that the power facility will be operational by 2017 and will provide 100% of the electrical power needed by a resorts owned by the Reignwood Group located on Hainan Island.
Ocean thermal power could be a promising source of renewable energy
Ocean thermal power is a form of renewable energy production that involves heating surface water to the point that it is converted into steam. This steam then passes through turbines that are responsible for the generation of electrical power. Cold water from deep within the ocean is then used to condense the steam back into a liquid state so that it may be used again. Lockheed Martin notes that the process is sustainable, making it a viable source of renewable energy.
Lockheed Martin looks to up the ante with new technology
Lockheed Martin has been testing its ocean thermal energy technology for several years at a site in Hawaii. The company believes that the time is right for this technology to be taken to the next level and has moved to China in order to ensure that it does so. The partnership with the Reignwood Group is expected to be a major boon for renewable energy as it will help new and promising technology enter into the field.