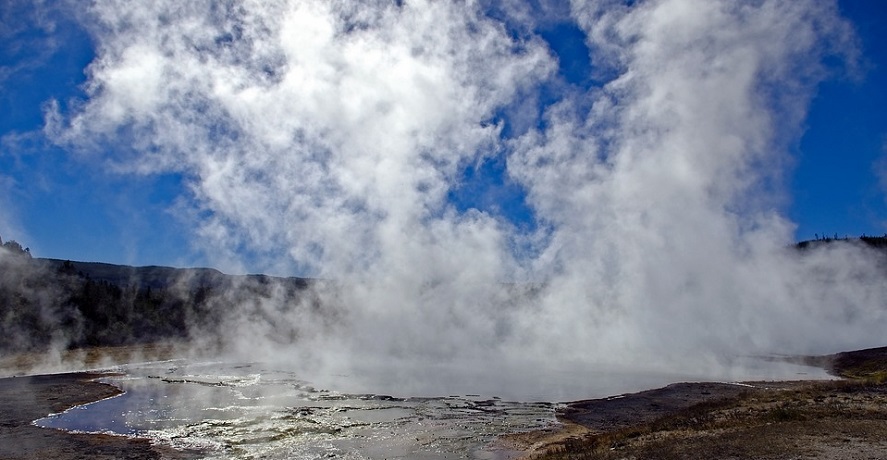 Low temperature geothermal and hydrothermal research gets $18.8 million in DOE funding
February 11, 2020
The US Department of Energy recently announced the investment into subsurface renewable energy.
The U.S. Department of Energy (D.O.E.) has announced it will be giving up to $18.8 million in funds for hydrothermal and low temperature geothermal research.
The funding announcement applies to six projects that are targeting two primary research areas.
The funding will come from the D.O.E. Geothermal Technologies Office (G.T.O.). It will fund as many as six projects within the following two research areas:
• Exploration Research Development and Demonstration (RD&D): Hidden Geothermal Systems in the Basin and Range
• Advanced Energy Storage Initiative (A.E.S.I): Bi-directional Energy Storage Using Low Temperature Geothermal Applications.
These areas keep the opportunity open for many topics of exploration in this form of renewable energy. The ultimate goal of the research funding is to find ways to reduce costs and decrease risks associated with finding hidden Basin & Range region geothermal systems. It is also meant to improve Deep Direct-Use (D.D.U.) and Reservoir Thermal Energy Storage (R.T.E.S.) energy system resilience.
Low temperature geothermal has potential for use at hospitals, military installations and other large facilities.
There is considerable opportunity to use this renewable energy, as well as hydrothermal, for large energy end-uses throughout the United States, such as hospital complexes, university campuses, and military installations.
The RD&D research area is the next phase of the G.T.O.'s existing Play Fairways Analysis (P.F.A.) initiative, which was found to be quite successful. Over the last half decade, the P.F.A. technique has evolved from the oil and gas industry and into this alternative energy sphere. P.F.A. is a strategy used to discover hidden hydrothermal systems through the use of basin-wide or regional distribution of currently known geologic factors which play a role in geothermal system occurrence. This method is used because it decreases uncertainty in the costly exploration process, making it more affordable for operators.
The A.E.S.I. topic works alongside the D.O.E. energy storage priority. It extends the G.T.O.'s recent efforts to assess D.D.U. feasibility in various parts of the country. RTES tech aligns with space heating D.D.U. uses. Beyond using hydrothermal and low temperature geothermal as renewable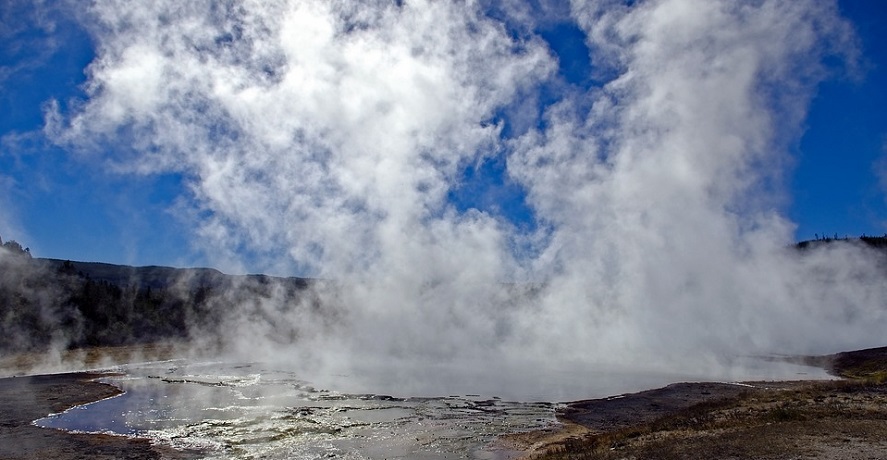 heat sources, R.T.E.S. an D.D.U. can offset heating and cooling demands to help to improve electrical grid reliability.