Massachusetts is gaining ground with its solar energy endeavors
September 10, 2015
State is on track to reach its solar targets ahead of schedule
Massachusetts may be on track toward achieving its solar energy goals, according to state officials. If lawmakers decide to lift limitations on a program that provides aid for solar energy developers working in the state. Per state law, Massachusetts will be generating 1,6000 megawatts of electrical power from solar projects by 2020. By easing the limitations on developers, the state may be able to reach this goal early, placing it in a lead position when it comes to the national solar capacity.
Changing regulations could help bring more energy projects to the state
According to a recent report from Environment Massachusetts, the state was ranked fourth in the nation when it comes to solar capacity that was installed in 2014. The state ranks sixth in terms of total installed capacity and eighth when it comes to solar energy capacity per person. This information has helped the state's lawmakers consider making changes to state incentives that will better benefit energy developers, further encouraging them to establish new projects in the state.
Net metering limits may need to be changed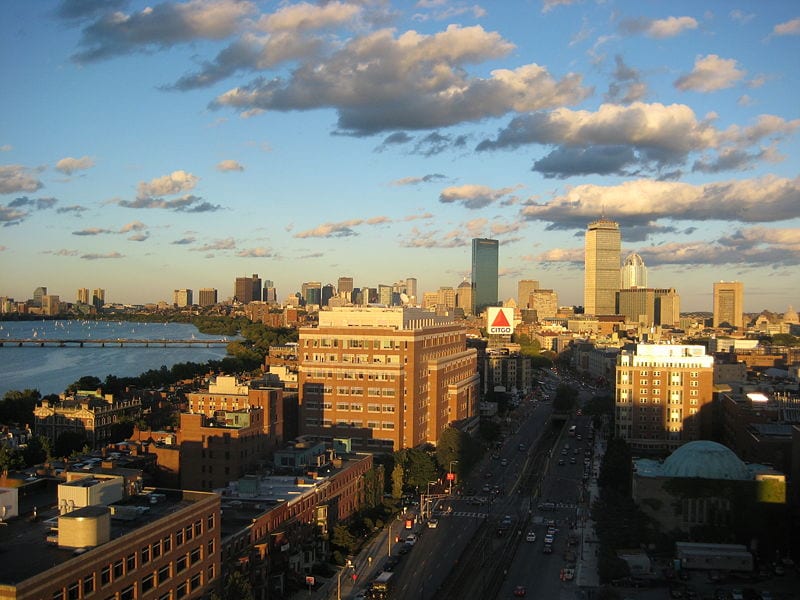 Net metering has allowed many companies to take advantage of solar power and financial benefits offered by the state. This practice allows companies to obtain credits that serve as financial benefits. Some, however, have hit the limit to the net metering credits they can receive. This is the case of National Grid, an energy utility operating in the state. Since hitting its net metering limit, National Grid suggests that new solar energy projects are no longer feasible in the state.
Changing regulations may make it easier for solar energy capacity to grow in the state
Reducing the limit on net metering credits could make it easier for solar energy projects to take form in the state. Massachusetts has plans to become more environmentally friendly by distancing itself from fossil-fuels. This is being accomplished by showing more support for renewable energy, particularly solar power. Changing regulations may help make the state's endeavors more feasible and allow solar capacity in the state to grow at a more rapid rate.