New large-scale solar energy system is taking form in New Mexico
October 11, 2016
Xcel Energy to purchase electricity from new solar energy system
NextEra Energy, a prominent energy developer, will be building a new, large-scale solar energy system in New Mexico. The project costs an estimated $260 million and will span some 1,400 acres near Roswell. Once completed, the solar farm will be operated by five full-time employees, with electricity that the solar farm generates being purchased by Xcel Energy. The solar power system is estimated to generate enough electricity to power approximately 40,000 average homes.
Company continues to look for renewable energy sources to make use of
Xcel Energy is looking to expand its use of renewable energy and solar power has caught the company's attention. The company has formed a 25-year power purchase agreement with NextEra Energy. Through the agreement, Xcel Energy will purchase a portion of the electricity that the new solar energy system generates. This electricity will then be provided to customers in New Mexico and, potentially, Texas. Currently, approximately 20% of Xcel Energy's electrical power in both New Mexico and Texas is derived from renewable sources.
Solar energy market continues to grow in the US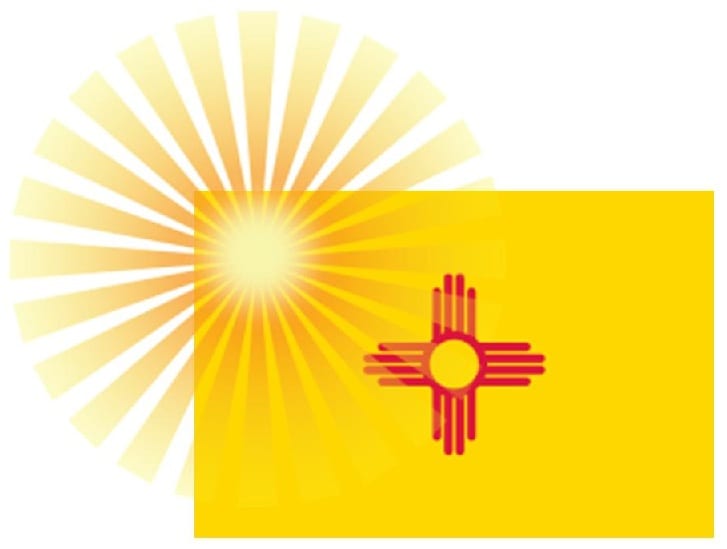 Solar renewable energy has begun to gather a great deal of attention and support in recent years. New Mexico is home to a very promising solar market, largely due to the abundant sunlight that it experiences on a year-round basis. The growth of solar energy, and other forms of clean power, is being fueled by government policies. Some of these policies, namely new emissions regulations coming from the federal government, are forcing utilities to make more use of clean energy. Many utilities have chosen to support solar power, though they are also investing in wind power and other forms of clean power.
Xcel Energy has high hopes for solar power
Xcel Energy believes that solar energy has a very promising future. The company suggests that using solar power to generate electricity is more cost effective than using natural gas. Xcel Energy's support of solar energy is likely to expand, especially as new large-scale projects begin to take form in favorable markets. The company is expected to benefit from the continued growth of the solar energy market.