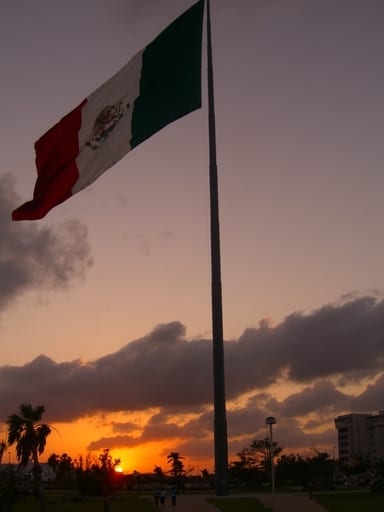 Mexico set to make progress in solar energy
June 10, 2013
Largest solar energy facility in Mexico to begin construction
The largest solar energy facility in Mexico is set to begin construction in La Paz, Baja California Sur. Mexico has been growing more interested in renewable energy recently due to the economic prospects that clean power represents. Like other countries in Latin America, Mexico believes that it can find a great deal of economic growth through the adoption of solar energy and has been working to support this form of clean power more aggressively.
Facility will generate 33MW of electrical power
The solar energy facility will have a capacity of 30 megawatts. Once it is completed, it will be the largest of its kind in Latin America and will be capable of generating enough energy to power 160,000 average homes. The facility is being developed by Martifer Solar, which is a subsidiary of Martifer SGPS. The company is currently responsible for the engineering and construction of the facility and its associated clean technologies. The project is being financially supported by Nafin, a development bank, the International Finance Corporation and Corporacion Aura Solar.
Facility expected to be completed in August of this year
The electrical power produced by the new solar energy facility will be acquired through a 20-year long power purchase agreement between a private company and Mexico's federal energy utility. This will represent the largest and most ambitious power purchase agreement the government has ever entered into with a private company. The facility is expected to offset some 60,000 tons of carbon emissions every year and is expected to come online in August 2013.
Mexico may soon become powerful example for solar energy
Mexico is becoming a very attractive market in terms of solar energy. The country enjoys ample exposure to the sun on a nearly year-round basis, giving it a great deal of potential when it comes to solar energy production. Mexico is not the only country in the region to support solar energy, but it has been making promising progress that may help it serve as an example to others.