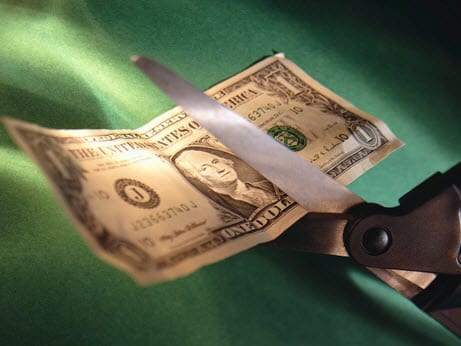 Microbial fuel cells could open the way to affordable energy systems
June 25, 2012

Researchers find a way to produce more affordable fuel cells
Fuel cells have become popular energy systems. As the energy systems become more popular, their faults are attracting more attention. Currently, cost is one of the most unattractive aspects of fuel cells. Engineers from the University of Wisconsin-Milwaukee (UWM) have been working to address the issue of cost. Experimenting with a new type of catalyst that is used with microbial fuel cells, researchers believe that they have successfully found a way to manufacture more cost effective fuel cell energy systems.
Microbial fuel cells serving as host for new catalyst
Microbial fuel cells are a variant of hydrogen fuel cell that is capable of generating electricity through the use of living organisms, such as bacteria. These fuel cells have been becoming more popular as they are often less expensive than their conventional counterparts. Researchers from UWM have identified microbial fuel cells as a viable host for a new catalyst that could have profound implications for the fuel cell industry as a whole.
Catalyst on par with platinum, at a fraction of the cost
Engineers with the university have developed a catalyst comprised of nitrogen-enriched iron-carbon nanorods. According to researchers, the catalyst is able of facilitating chemical reactions and energy production comparable to those made of platinum. This new catalyst is only 5% of the cost of conventional catalysts, however, making it an attractive option for fuel cells. According to researchers, the catalyst has outperformed graphene-based alternatives that had initially generated a great deal of hype as a replacement for platinum.
New catalyst could help fuel cells attain commercialization
Microbial fuel cells have become quite popular, but the energy systems themselves have not been able to reduce the price of fuel cells. Replacing platinum catalysts is largely believed to be the best way to reduce the price of fuel cell systems. As the price of fuel cells drop, they are expected to reach commercialization more quickly.
Related article(s) and resources:
http://www.rdmag.com/News/2012/06/Energy-Bringing-Down-The-Cost-Of-Fuel-Cells/