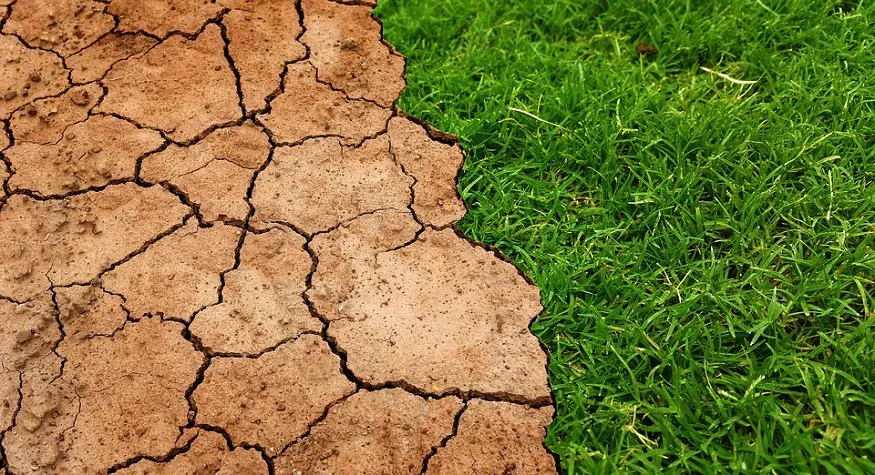 More climate change lawsuits are occurring around the globe
July 5, 2019
Climate change litigation is becoming more common worldwide.
New research has found that the number of climate change lawsuits are increasing round the world. The report from Grantham Research Institute at the London School of Economics and Political Science, found that while the United States remains the global leader in terms of these lawsuits, the prevalence of these litigations has spread worldwide since 1990 to May of this year (2019).
Litigation is being used as a tool to influence policy.
According to the report, the increase in climate change lawsuits shows that people are becoming more willing to use such legal proceedings as a tool to influence policy. Moreover, it shows that science and human rights are playing a bigger role in these lawsuits.
So far, there have been lawsuits directly related to climate change launched in 28 countries, with the first of such cases being recorded in 2015 in Columbia, South Africa, Norway, Pakistan and Indonesia, says the report.
"Holding government and businesses to account for failing to combat climate change has become a global phenomenon," stated the report co-author, Joana Setzer, in a press release. Setzer is the research fellow at the Grantham Research Institute on Climate Change and the Environment at the London School of Economics and Political Science.
"People and environmental groups are forcing governments and companies into court for failing to act on climate change, and not just in the United States. Now the number of countries in which people are taking climate change court action is likely to continue to rise," Setzer added.
Climate change lawsuits are being launched against both governments and companies.
The majority of climate-related legal actions have been launched against both local and national governments in the various countries where these litigations are on the rise. That being said, governments are not the only ones being taken to court. Companies are also being targeted for failing to factor in climate change into their business decision-making and for not disclosing climate change risks to their shareholders.
The report, which is titled "Global trends in climate change litigation: 2019 snapshot," also notes in its analysis that citizens, businesses, non-governmental organizations and even local governments are taking governments and businesses to court for failing to protect them from the damaging effects resulting from a changing climate, or for contributing to global warming in such a way that it is impacting their livelihoods or their health.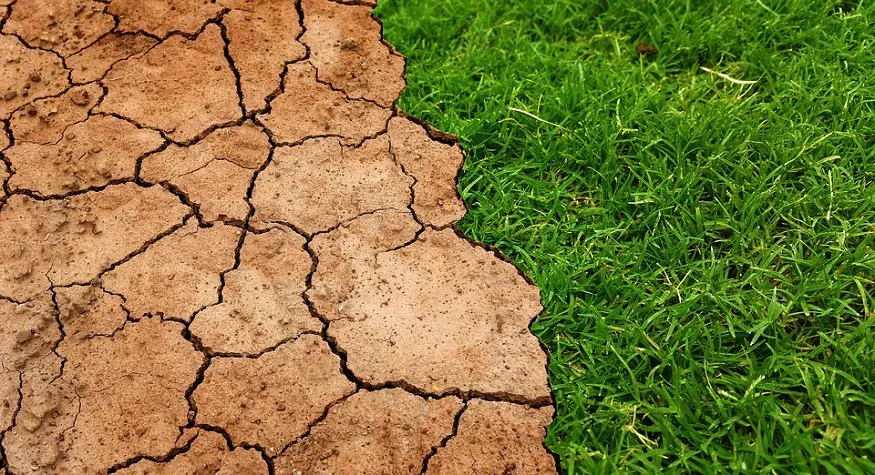 The report on climate change lawsuits has been published as part of London Climate Action Week, which is being held by the Mayor of London and Great London Authority (GLA).