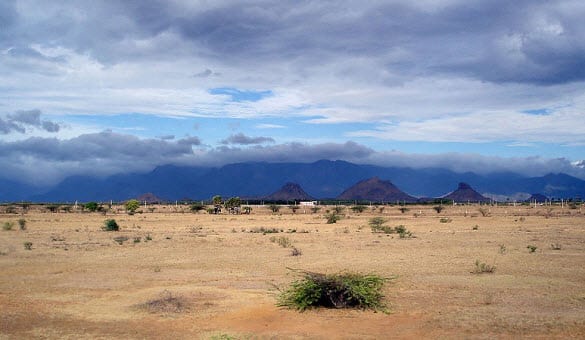 Morocco to be home for new European Union solar farm
November 28, 2011
The European Coalition, a branch of the European Union that is focused on promoting alternative energies, has selected Morocco to be home to a new solar energy plant.
Morocco, nestled in Northwest Africa, may help Europe meet its long-term energy needs thanks to the deserts found in the nation. The Coalition will be working with the Desertec Industrial Initiative, a European alternative energy company that seeks to install solar farms in deserts throughout the Middle East and Africa.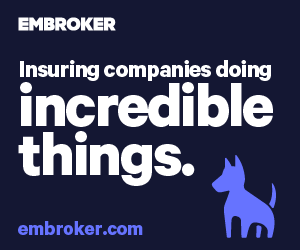 The solar farm will likely find a home in Southern Morocco in a region called "The Door of the Desert," though an exact location has not yet been disclosed. The project will cost nearly $3 billion and, when completed, will produce more than 500 megawatts of electricity each day. The project is scheduled to begin next year, barring any political problems that may arise.
---------------------------------------------------------------------
Clean Energy Quotes To Remember - "For example, a breakthrough in better batteries could supplant hydrogen. Better solar cells could replace or win out in this race to the fuel of the future. Those, I see, as the three big competitors: hydrogen, solar cells and then better batteries."
- Bob Inglis, Politician
---------------------------------------------------------------------
The plant will be the first in a massive network that will span Northern Africa, Europe and the Middle East.
The European Coalition is already in negotiations to establish similar solar farms in Tunisia and Algeria. The nations that will be home to the power plants will reap the energy benefits provided by the plant as well as subsidies provided by the European Union. The EU hopes that the entire project will be completed by 2050. The Coalition is also instigating several other alternative energy projects that include hydrogen and wind power.