New campaign aims to bring renewable energy to all
June 2, 2015
Power For All intends to bring electricity to communities that have limited access to power
Power For All has launched a campaign that aims to bring electricity to hundreds of millions of people in several parts of the world. It is estimated that more than 1 billion people do not have reliable access to energy. In order to remedy this issue, Power For All will focus on promoting renewable energy, which may make it possible for communities in rural areas to have access to the electrical power that they need.
Organization aims to decentralize energy production
Power For All, which was founded by numerous businesses and non-government organizations, advocates for the decentralization of energy production. The organization believes that many communities could benefit from their own renewable energy systems, such as solar power systems that produce electricity by collecting sunlight. Such systems would reduce a community's reliance on utilities, which have struggled to provide electrical power to rural communities in several parts of the world.
African communities could benefit from renewable energy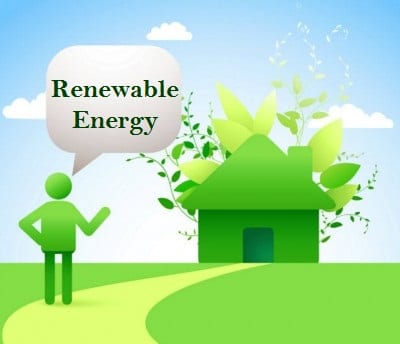 This campaign may be particularly successful in Africa, where many people living in rural areas lack access to electrical power. Power shortages have also struck cities in countries like Kenya, where energy production has struggled to accommodate demand. According to the World Bank, approximately only 23% of Kenyans, 10% of Rwandans, and 14% of Tanzanians lack electricity. These countries receive ample sunlight, which makes them ideal homes for solar energy systems that could alleviate the strain on energy grids being operated by utilities. Renewable energy systems may also give people a greater degree of power in the energy market.
Campaign will need support in order to find success
Power For All has an ambitious campaign that may benefit many people around the world. Developing renewable energy systems is no simple task, however, and this campaign may run into several challenges in the coming years. Power For All will need the support of several companies and private investors in order to gain the momentum it needs to bring electricity to communities that have no access to energy.