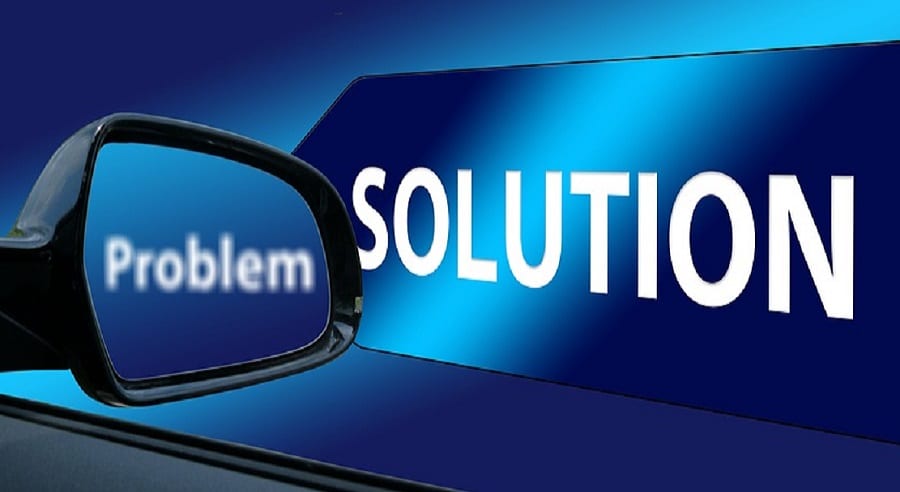 Japan to relax regulations focused on hydrogen fuel stations
November 14, 2017
Agency will be reworking regulations in order to support the growth of hydrogen infrastructure
The Japanese government will be relaxing regulations concerning the development of new hydrogen fuel stations. The Fire and Disaster Management Agency will be overseeing the endeavor, which aims to make it easier for new fueling stations to be built. New hydrogen fuel stations are meant to provide support for fuel cell vehicles, which are becoming more common throughout Japan as consumers become more interested in clean transportation. These stations will also help Japan accomplish its goals of establishing a hydrogen society.
Revisions will make it easier to develop new hydrogen fuel stations
By making revisions to existing regulations, the Fire and Disaster Management Agency will allow hydrogen fuel stations to be installed closer to existing gasoline stations. This will allow more hydrogen stations to be installed in urban areas, particularly where space is somewhat scarce. These stations will primarily serve vehicles equipped with fuel cell systems. Japan is working to bolster its hydrogen infrastructure to use fuel cells as primary energy generators, however, in an effort to distance itself from fossil-fuels and become more environmentally friendly.
Fuel cell vehicles are slowly gaining traction in Japan
There are still a small number of fuel cell vehicles operating in Japan. As of the end of March of this year, some 1,799 of these vehicles were in use throughout the country. These vehicles are supported by only 90 hydrogen fuel stations. Consumers have been relatively slow to embrace fuel cell vehicles due to the lack of infrastructure support. This problem could be resolved by relaxing regulations that have slowed the development of new fueling stations.
Agency seeks to introduce new safety measures for fueling stations
While the Fire and Disaster Management Agency is looking to relax regulations, the agency is also calling for new safety measures to be put into place. These measures are meant to ensure that fueling stations are more secure and safe to use. The measures are aimed at ensuring the strength of fueling facilities in order to prevent leaks in the future.