New energy storage project launched in Europe
October 10, 2013
Europe largest energy storage initiative begins
S&C Electric Europe, Samsung SDI, and Younicos have launched the largest energy storage project in Europe. Energy storage is becoming a major issue as the world begins focusing more on renewable energy. Conventional energy grids are not designed to accommodate the electrical power produced by renewable energy systems. As such, much of the electricity that these systems produce is lost, making renewable energy somewhat inefficient. Modernizing energy grids has become a popular focus throughout Europe.
Project aims to modernize energy infrastructure
The energy storage project will take place in the United Kingdom. The project will cost approximately $28.6 million and, if successful, could help cut down energy costs by as much as $9.6 million annually. The battery system that is being tested for the project is designed to store as much as 10 megawatt-hours of electrical power. Much of this electricity will be generated through the United Kingdom's wind and solar energy systems. The project is meant to demonstrate the capabilities of commercial-scale energy storage technology and how it can be used to effectively modernize an energy infrastructure.
---------------------------------------------------------------------
Clean Energy Quotes To Remember - "For example, a breakthrough in better batteries could supplant hydrogen. Better solar cells could replace or win out in this race to the fuel of the future. Those, I see, as the three big competitors: hydrogen, solar cells and then better batteries."
- Bob Inglis, Politician
---------------------------------------------------------------------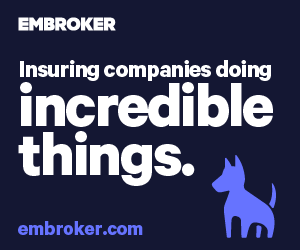 Battery technology could make room for renewable energy
The battery technology features frequency regulation and load shifting capabilities. These features will help the energy storage system stabilize infrastructure more effectively than conventional technologies. The system is also expected to provide more room for the inclusion of renewable energy. The United Kingdom's current energy infrastructure is only able to handle so much of the country's renewable energy capacity, but the new system is expected to increase this capacity significantly over the coming years.
Technology could span the world pending success of project
If the energy storage project proves successful, the battery technology associated with the project could find its way to other European countries. The technology could be a boon for countries that are working to modernize their energy infrastructures, such as Germany and France. The technology may also makes its way to the U.S., where it will be used to foster the growth of renewable energy throughout the country.