New fund established to support growth of solar energy in China
April 29, 2014
0
By
Tami Hood
Yingli Solar forms new partnership to support solar power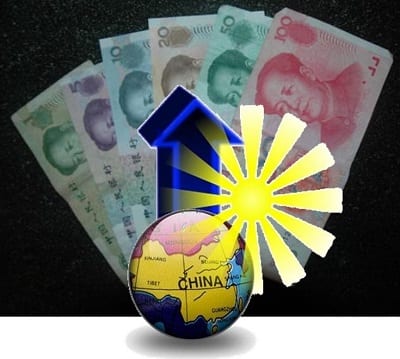 China's Yingli Solar, one of the world's largest manufacturers of photovoltaic products, has announced that it has entered into a new partnership with the Shanghai Sailing Capital Management Company, which manages the Shanghai Sailing Capital Investment Fund. The partnership is meant to increase the investments that Yingli Solar's projects receive in China through the creation of a renewable energy fund. The capital that populates this fund will be managed by both Yingli Solar and the Shanghai Sailing Capital Management Company.
China continues to lead in terms of renewable energy investments
China is currently home to one of the most active renewable energy markets in the world. The country has established a leadership position when it comes to clean energy investments and is currently leading the U.S. and the majority of Europe when it comes to providing financial support to renewable energy projects. Solar power is particularly popular in China, where it is being used for industrial, commercial, and residential purposes. A new renewable energy fund is expected to spark further growth in the country's clean power sector, particularly where solar energy is concerned.
New fund may help boost the adoption of clean energy
The Shanghai Sailing Capital Management Company notes that renewable energy is becoming a strategic industry for China and other countries around the world. Solar power is expected to become the leading form of clean energy in the future and investments in photovoltaic technology are expected to find success in the relatively near future. China may play an influential role in promoting the adoption of solar power in several countries throughout the world.
Fund will support the development of ground-mounted solar projects
The renewable energy fun being established by the partnership between Yingli Solar and the Shanghai Sailing Capital Management Company will initially focus on supporting ground-mounted solar power systems and technologies. Yingli China, which oversees Yingli Solar, will provide approximately 51% of the capital that will be associated with the fund. Yingli Solar and the Shanghai Sailing Capital Management Company will manage the fund on a rotating basis.