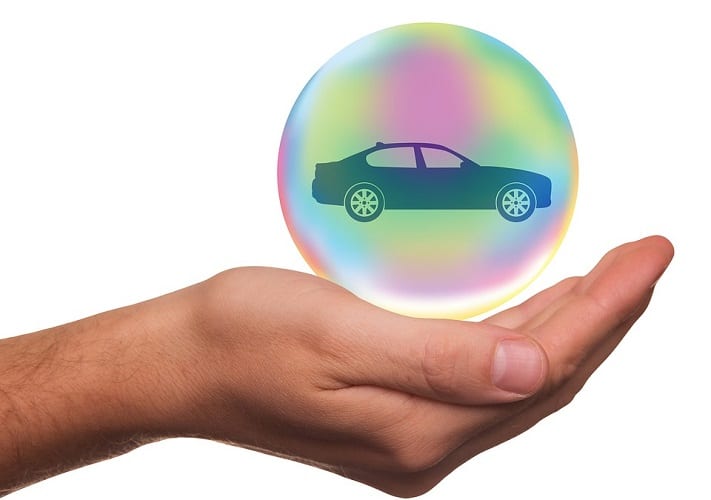 New Genesis concept car could use hydrogen fuel to operate
February 20, 2018
Genesis will showcase new concept car at the New York Auto Show
The New York Auto Show will be a very important time for Genesis, a luxury brand from Hyundai. The company intends to showcase a new concept car at the event. This vehicle will likely be equipped with clean technology, such as a hydrogen fuel cell. Genesis has now yet released specific information concerning the concept car, but the company believes it will represent a major turning point for itself. The vehicle could lead to a major shift in the company's brand image and the vehicles it develops.
Genesis may use hydrogen fuel for its new vehicles
In 2007, Hyundai unveiled the first Concept Genesis and launched a new car based on the concept the following year. In 2017, Genesis showed off its GV80 concept car, which was equipped with a hydrogen fuel cell system. The GV80 is set to enter production at some point in 2019. Genesis has shown some interest in hydrogen fuel, largely due to the focus on fuel cells that has been adopted by its parent company Hyundai. Whether or not Genesis will fully invest in fuel cells, however, is unknown.
Automakers have begun to embrace fuel cells
Most major automakers have begun to embrace hydrogen fuel, but they also have concerns regarding the use of fuel cell technology. One of the greatest concerns that companies have is the lack of infrastructure support for fuel cell vehicles. Most prominent markets have only a small number of hydrogen stations open to the public, which has made fuel cell vehicles somewhat unattractive to consumers. Fuel cells are also notoriously expensive when compared to other technologies. This has put fuel cell vehicles out of the reach of many consumers interested in clean transportation.
Companies face some challenges when it comes to using fuel cell technology
Hyundai has adopted a strong interest in hydrogen fuel and how it can be used to power a new generation of clean vehicles. This focus has begun to trickle down to the company's various subsidiaries. Many automakers are feeling pressure to embrace clean technology in order to develop vehicles that produce no harmful emissions. This pressure is coming from government regulations that aim to reduce emissions by a significant degree in the coming years.