New legislation to support clean vehicles in California
March 11, 2015
Legislation would cut the sales tax on clean vehicles by more than 50%
Clean vehicles may become less expensive in California. State lawmakers are currently considering a legislation that would reduce the sales tax on all clean vehicles by more than 50%. This would reduce the overall cost of these vehicles and make them more financially attractive to consumers. Such a move could also bolster California's position as a leading vehicle market, as consumers would be more willing to purchase clean vehicles that were not grossly expensive.
Lower sales tax could make clean vehicles more attractive to consumers
The legislation would benefit conventional electric vehicles, and those that are powered by hydrogen fuel cells. Hybrids would also be supported by the legislation. If the legislation is approved, the sales tax on these vehicles would fall to 3%, down from its current 7.5%. Whether or not the legislation will see approval is difficult to say, however, as a similar bill was introduced in 2013 and was shot down in the legislative process. Some lawmakers have concerns regarding the financial implications of the legislation.
Revenue shortfall could be satisfied by state's cap-and-trade program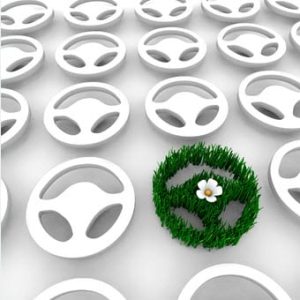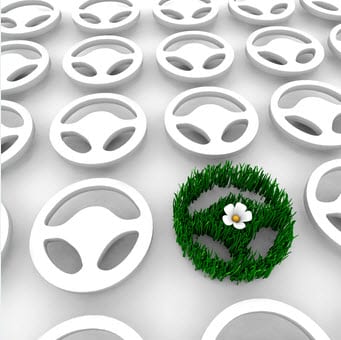 The state may experience a revenue shortfall as a result of the cut in sales tax, but these funds could be recuperated through the state's cap-and-trade program. Through this program, businesses can purchase carbon credits, which allow them to produce more carbon emissions in a given period of time. California has collected funds for some time, with $969 million coming in through the cap-and-trade program in February of this year. These funds are already allocated to the state budget and should offset the estimated $92 million revenue shortfall expected to be associated with reducing sales tax on clean vehicles.
California continues to be a supporter of clean transportation
California has become a strong advocate for clean transportation, especially when it comes to hydrogen fuel vehicles. The state has begun investing in the development of a hydrogen fuel infrastructure, which will support the adoption of fuel cell vehicles. California continues to show strong support for conventional electric vehicles and plug-in hybrids as well.