New partnership forms in South Africa based on hydrogen fuel
December 5, 2013
Organizations seeks to improve hydrogen fuel infrastructure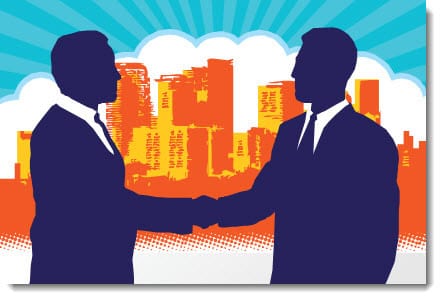 South Africa's North-West University has announced a new partnership with Anglo American Platinum, one of the largest platinum producers in the world. Through this partnership, the two organizations will work to further develop South Africa's hydrogen fuel infrastructure. This will be accomplished through a focus on the development of new electrochemical hydrogen separation technologies, which are needed in order to ensure that the country's infrastructure takes for as an efficient network.
New project will require a significant amount of platinum
Anglo American Platinum will be supplying the platinum material that is needed for this new project. Platinum is vital to the electrochemical processes known as electrolysis and can be used to produce hydrogen gas in a relatively efficient manner. Platinum is quite expensive and its use increases the costs associated with hydrogen production.
New technology to be demonstrated to Hydrogen South Africa
The initial goal of the new project is to develop and demonstrate new technology. This technology will be put to use by Hydrogen South Africa, which has been working to establish a hydrogen fuel infrastructure and domestic fuel cell industry in the country for some time. Depending on the capabilities of this technology, Hydrogen South Africa may be able be able to use the technology as a powerful tool in its hydrogen-centric endeavors.
Advances in hydrogen-based technologies could have economic promise
South Africa is home to the vast majority of the world's platinum supply. Given the importance of platinum in fuel cells, the country has become heavily interested in clean technology and the use of hydrogen fuel. A domestic fuel cell industry is taking shape with the help of the South African government. This industry is expected to bring some economic stability to the country and help create new jobs and push the country toward a stronger focus on renewable energy.