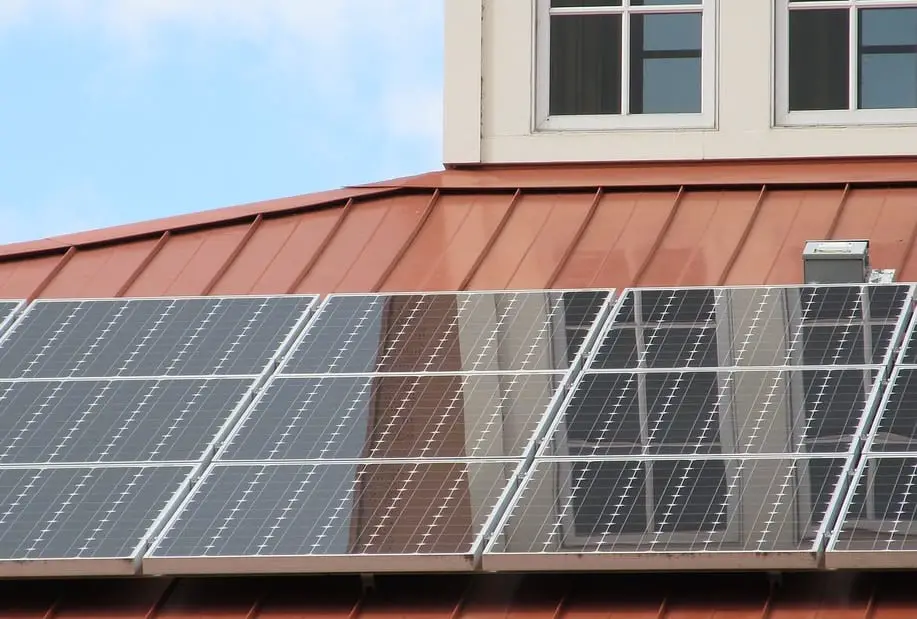 Rooftop solar energy powers Tesla Model 3 in Canada
October 31, 2018
A man who lives in Oliver, British Columbia, is using his rooftop solar panels to power his Tesla.
Russel Work is the proud new owner of a Tesla Model 3. This electric vehicle, along with his rooftop solar energy panels, are part of his efforts to reduce his carbon footprint. However, Work has gone the extra mile to use his home's solar power system to charge his electric car.
The solar system installed on the house supplies energy to the home and charges the car.
While an actual EV charger delivers the power to the Tesla, the charger obtains the electricity from the power generated by the rooftop solar energy panels. In total, there are 29, 340-watt solar panels on the roof equipped with optimizers that produce direct current.
Even if Work charges his car at night, the power he draws from the energy grid is still coming from his surplus power. Work told the Oliver Chronicle that since his solar roof became operational in February, he has yet to see an energy bill from local utility, Fortis.
It is estimated that Work will recoup his solar investment (CAD$23,000) in approximately 12 years, at which point his energy should be 100% free.
Work invested in rooftop solar energy and an EV for environmental reasons.
While Work is expected to save money in the long run with his solar energy system, the same can be said about his EV investment, which cost him CAD$67,000. Although a huge expense upfront, the expected energy cost to run the vehicle for the year is $420. This coupled with the fact that the car does not require oil changes, or other mechanical services specific to a gas car, the savings quickly add up.
That being said, Work says that it wasn't the eventual cost savings that propelled him to invest in clean energy. It was his concern about greenhouse gas emissions and global warming that made him feel that he had to do his part in helping the environment.
"So far we have saved the equivalent of 4,000 kilograms of CO2, and that is equivalent to 14 trees having been planted," Work said.
"We're going to see an increase in the very near future for these types of installations to power our cars," Dave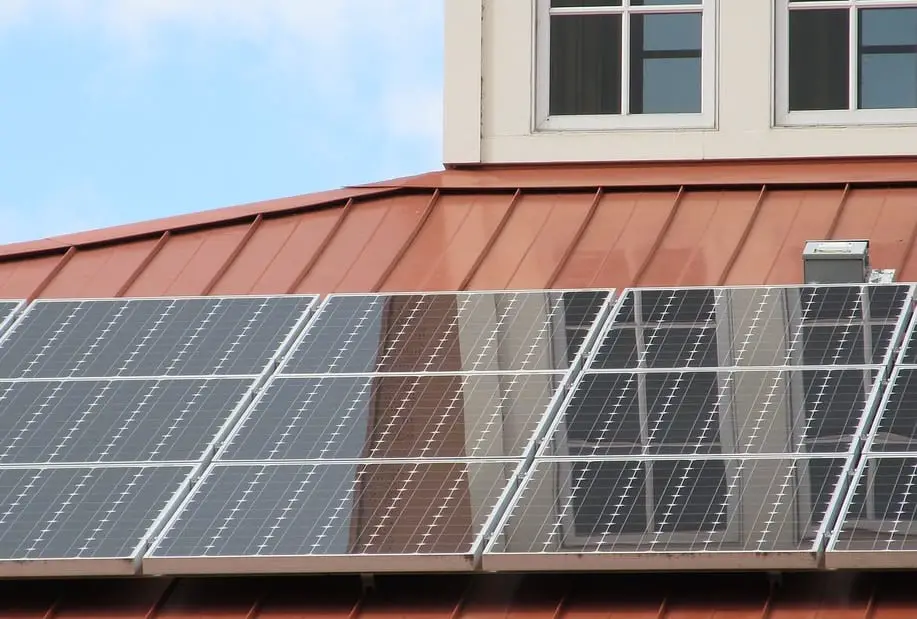 Malmberg, manager of Argo Electrical & Solar Services (the company who installed Work's rooftop solar energy panels) said.
We're just at the beginning (tip of the iceberg) of the EV and solar markets here in B.C. and Canada."