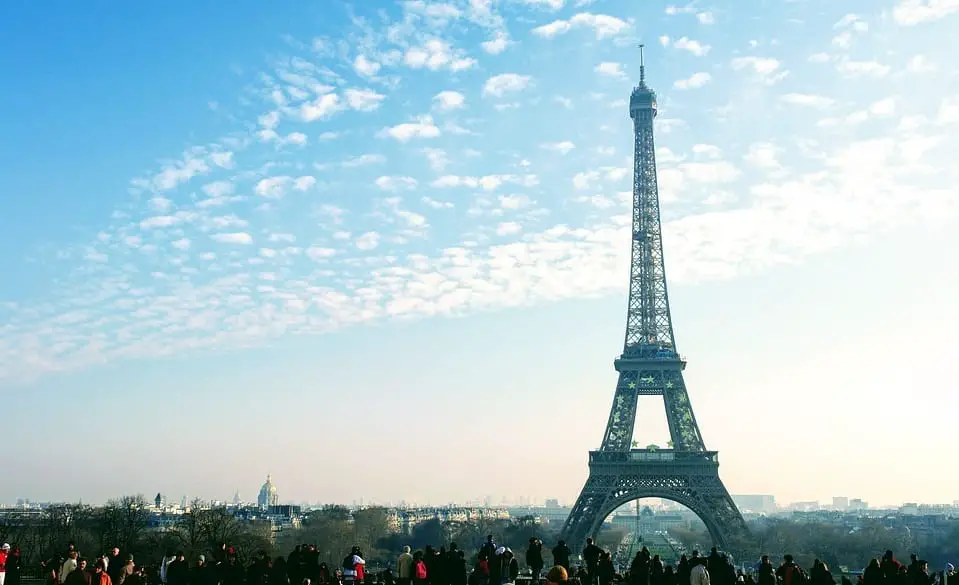 US could soon pull out of the Paris Agreement
February 1, 2017
Trump Administration may be preparing to distance itself from the Paris Agreement
The United States may soon pull out of the Paris Agreement, which it was ratified late last year. The Paris Agreement was originally drafted in 2015 and went into effect on November 4, 2016. The initiative has brought many countries together in an effort to reduce emissions production and embrace renewable energy. President Donald Trump has been an opponent of the Paris Agreement and he is expected to pull away from the endeavor in the near future.
Trump advisors highlights changing climate policy
Myron Ebell, who was in charge of the Trump Administration's Environmental Protection Agency transition team, claims that the president is committing to undoing the environmental policies that were enacted by the Obama Administration over the past eight years. The administration is committed to changing the country's climate policy, showing significantly more favor for conventional forms of energy, such as coal and oil, over clean power. Trump has claimed that reducing regulations on the fossil-fuel sector will help bolster economic growth.
Paris Agreement aims to reduce emissions throughout the world
The Paris Agreement is meant to be the successor to the Kyoto Protocols. Both initiatives aim to reduce greenhouse emissions. The Paris Agreement also encourages the adoption of renewable energy solutions as a way to limit emissions production. In the weeks following his election win, President Trump noted that he held an "open mind" concerning the Paris Agreement. Now, however, Trump appears to be more critical of the initiative. In the past, Trump has been a fairly outspoken critic of claims that climate change poses a threat, going so far as to call the phenomenon a hoax.
Some officials have shown support for the Paris Agreement
While President Trump may not be supportive of the Paris Agreement, not all within his new administration hold the same view. Rex Tillerson, former chief executive of ExxonMobil and soon-to-be Secretary of State, has acknowledged the existence of climate change. During a recent Senate hearing, Tillerson noted that more than 190 countries have signed on to the Paris Agreement. According to Tillerson, the United States would be "better served by being at that table than by leaving that table."