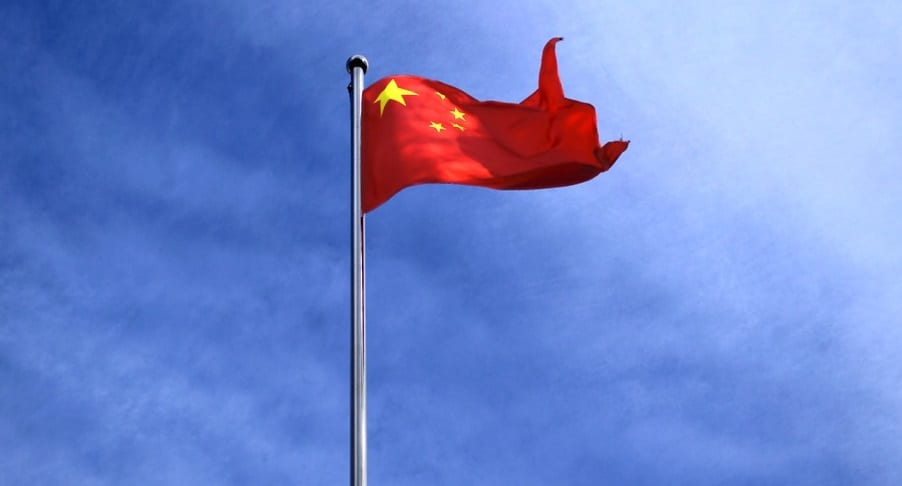 New project launches to bring more hydrogen fuel cells to eastern China
September 3, 2018
The project's goal is to promote the development of a hydrogen-powered vehicle industry.
China's Ministry of Science and Technology has launched a hydrogen fuel cells project with the purpose of building a "hydrogen city" in Jinan, a city located in Shandog Province in east China.
The project has several goals in relation to hydrogen.
Among these objectives include advancing research and development of core technology, promoting the application of hydrogen fuel cells in vehicles, and pushing forward the development of a hydrogen-powered vehicle industry, reported Xinhuanet.
To help bring the project to life, Shandong Heavy Industry Group (SHIG), a Jinan-based heavy machinery and automotive manufacturing company, has teamed up with Ballard Power Systems and Westport Fuel Systems. Both Canadian companies are leaders in the industry, with Ballard specializing in the development of engines fueled by hydrogen and Wesport specializing in natural gas.
In addition to signing agreements with Ballard Power and Wesport Fuel Systems, SHIG is also cooperating with the local government to put hydrogen-powered buses on the road in the next three to five years.
China is aiming for the mass production of hydrogen fuel cells in vehicles by 2020
What's more, automotive and equipment manufacturing group, Weichai Power, a subsidiary of SHIG, is also working toward furthering the improvement of fuel cells in the eastern Chinese province and the nation.
According to Weichai Power CEO and SHIG chairman of the board, Tan Xuguang, with an investment of 1.98 billion yuan ($290 million), Weichai will be working with 12 other companies, universities and research institutes to improve upon the adaptability and sustainability of fuel cells.
Weichai Power has also recently acquired a 19.9% stake in Ballard Power, making it the fuel cell company's largest shareholder, reported Hydrogen Fuel News. Part of the new deal with Ballard will see Weichai gain exclusive rights to manufacturer the Canadian company's next generation LSC fuel stack and specific LCS-based modules for China's bust, forklift and commercial truck markets.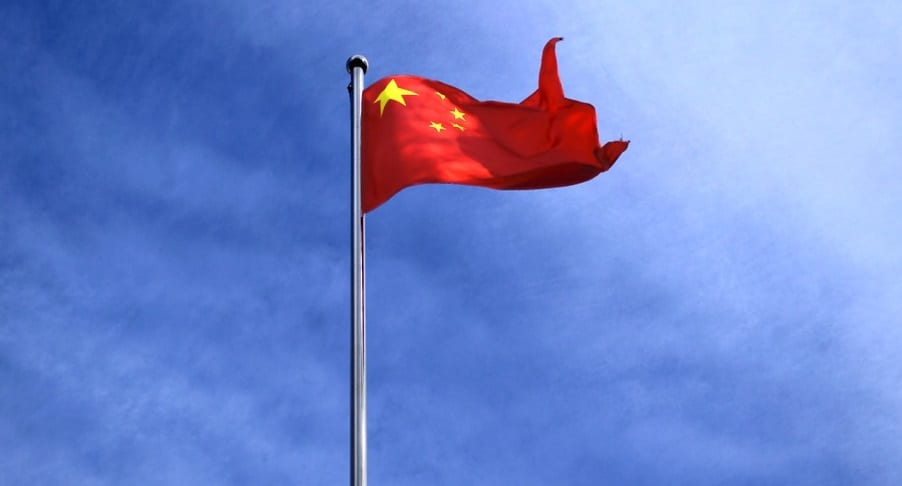 The launch of the hydrogen fuel cells project is part of China's plan to promote research and development of fuel cells within the country, as well as accelerate the development of hydrogen stations and achieve mass production of fuel cell vehicles by 2020. This is according to nation's guideline on strategic emerging sectors in the 13th Five-Year Plan.