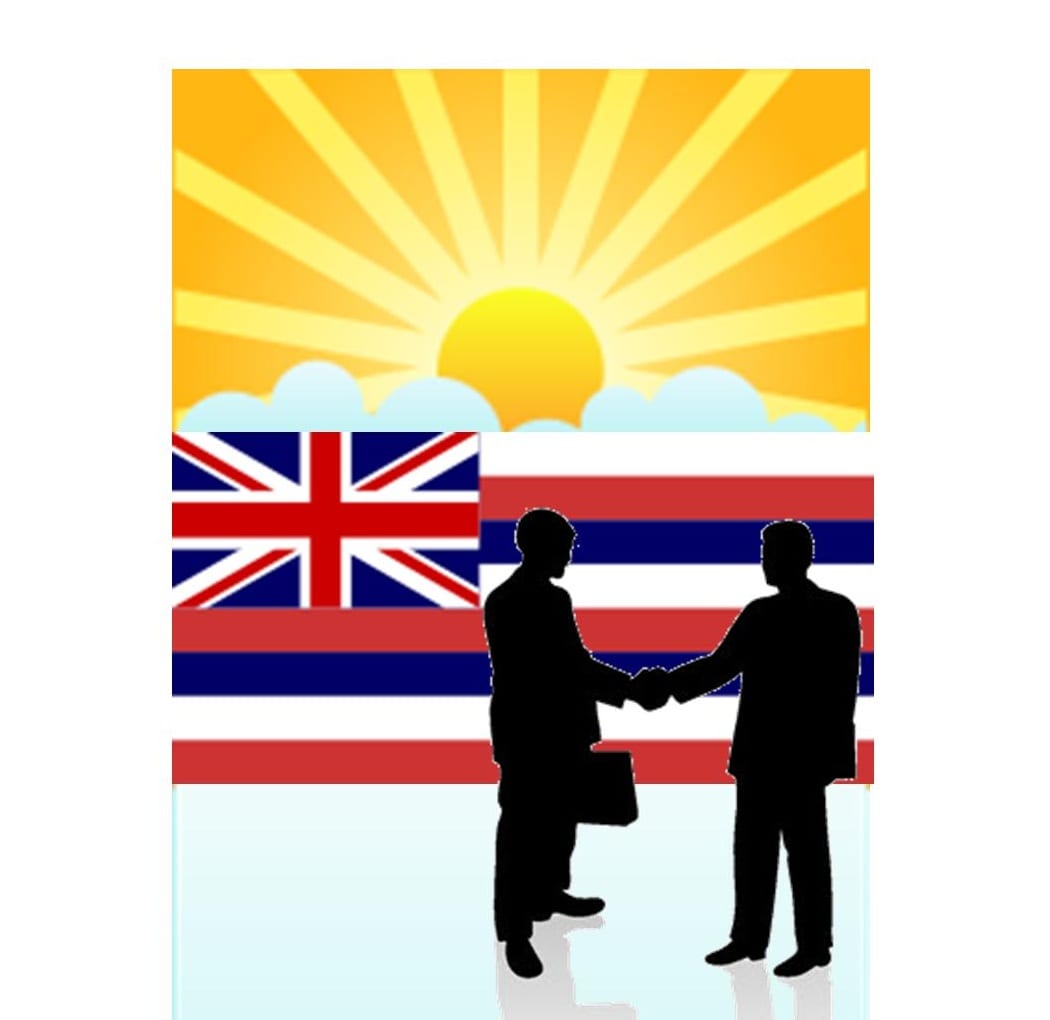 Solar energy coming to Hawaii thanks to Kyocera and ProVision Solar
April 30, 2013

Companies team to make solar energy available to auto businesses
Kyocera Solar, a leading solar energy company, has announced that it will be supplying solar modules to ProVision Solar, which will be using these modules to support auto businesses in Hawaii. The solar modules will be able to support a total of eight businesses throughout the Big Island, making the auto sector one of the largest users of renewable energy in Hawaii. The state has been a strong supporter of renewable power, putting a great deal of focus on solar energy and hydrogen fuel.
Electricity in Hawaii continues to be a costly issue
Hawaii is notorious for its costly electricity. The state boasts of higher electricity rates than many other parts of the U.S., largely due to the fact that fuels must be transported to the state oversea. This is one of the primary reasons renewable energy has been such a strong interest for Hawaii. Solar energy, in particular, is considered to be one of the favored forms of clean power in the state due to Hawaii's constant exposure to sunlight.
Businesses see benefits through the use of renewable energy
Since December 2012, ProVision Solar has installed 234 kilowatts of solar energy capacity on the rooftops of several businesses in the auto sector. The organization notes that these systems were able to fully meet the energy needs of the businesses using them. The success of these systems has drawn more attention to the potential prospects of solar energy, encouraging more businesses to show their willingness to make use of their own renewable energy systems.
Price of solar energy expected to drop over time
Eight auto businesses around Hawaii will be receiving the solar energy modules developed by Kyocera Solar over the next few weeks. Kyocera Solar expects that these systems will help boost the adoption of solar energy in Hawaii by providing further evidence to the state's businesses that renewable energy can be an adequate replacement for fossil-fuels. Moreover, the price of solar energy is expected to decline over the coming years, unlike the price of fossil-fuels, which is expected to increase, especially as transporting such fuels becomes more expensive.