New solar energy projects reach completion in the UK
May 15, 2014

SunEdison projects have been successfully completed in the UK, adding 117 MW of capacity
SunEdison, one of the largest solar power organizations in the world, has announced that it has completed the construction of numerous solar energy systems in the United Kingdom. Together, the company's recently completed projects account for 117 megawatts of utility-scale capacity. Eight power plants make up this portfolio, which represents SunEdison's first completed development initiative in the UK market. The United Kingdom has been growing more interested in solar energy in recent years, and the country is becoming an attractive home for these sorts of projects.
Starkraft to purchase 88 MW of electrical power from new projects for the next 15 years
The completion of these projects comes shortly after SunEdison finalized a power purchase agreement with Statkraft. Per the agreement, Starkraft will purchase 88 megawatts of electrical power from SunEdison's new solar energy systems for the next 15 years. This electricity will come from six of the eight power plants that are part of SunEdison's UK portfolio. The electricity will be used for various purposes that Starkraft deems fit.
---------------------------------------------------------------------
Clean Energy Quotes To Remember - "For example, a breakthrough in better batteries could supplant hydrogen. Better solar cells could replace or win out in this race to the fuel of the future. Those, I see, as the three big competitors: hydrogen, solar cells and then better batteries."
- Bob Inglis, Politician
---------------------------------------------------------------------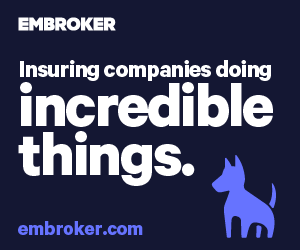 UK begins focusing more heavily on wind energy than other forms of clean power
The United Kingdom has been growing more accommodating of renewable energy in recent years. The country's interest in clean power had been set on the solar sector for some time, but has recently shifted to wind energy. The UK government is currently in the process of reducing the financial support it provides to other forms of clean power so that wind energy can receive more funding. Offshore wind energy is particularly popular in the United Kingdom due to the country's access to large expanses of open water.
SunEdison expects to see many more projects completed as the year goes on
SunEdison is expected to see more of its solar energy projects reach completion this year, but the majority of these projects will not be located in the United Kingdom. SunEdison aims to see more than 1,500 megawatts worth of installations come online by 2015, with this number reaching 2,000 megawatts by 2016. Currently, SunEdison is considered one of the most successful and active companies in the solar energy sector.