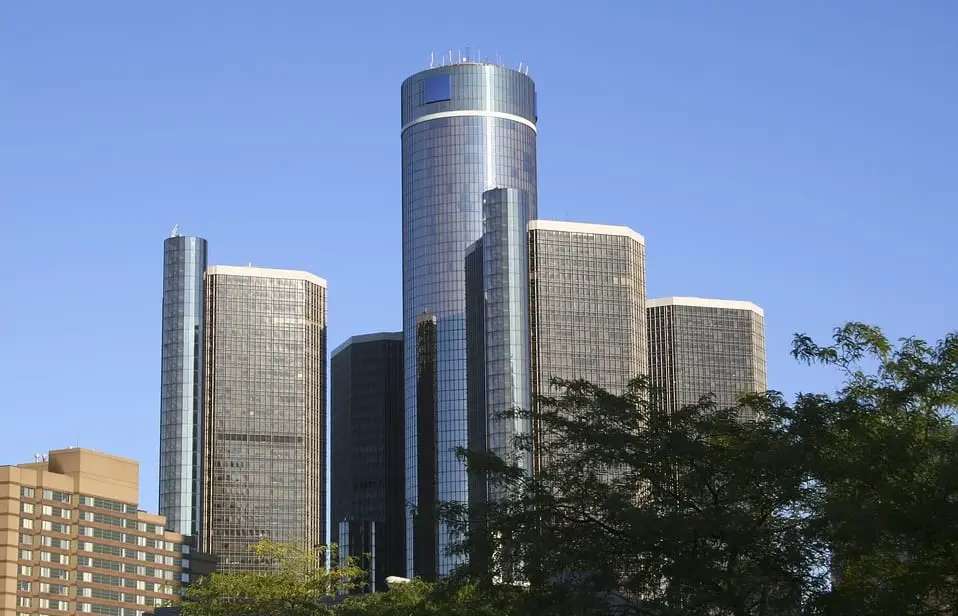 GM foresees and ambitious future for fuel cells
October 13, 2017
GM is working to develop its promising SURUS platform
Three of the world's largest automakers – Honda, Hyundai, and Toyota – have all released fuel cell vehicles for consumers in the United States. Automaker General Motors has shown an interest in fuel cell technology, but has opted to not join these companies in mass producing a new car. Instead, General Motors is focusing on the potential future of fuel cell transportation. As such, the company has been working hard to develop its new Silent Utility Rover Universal Superstructure (SURUS) platform.
SURUS will make use of a new generation of hydrogen fuel cells
The SURUS is a type of truck, which can be equipped to perform in a wide range of tasks. General Motors believes that the platform can be used for autonomous driving. It could even be equipped with hydrogen fuel cells in order to serve as a remote energy supplier. General Motors plans to make use of a new generation of hydrogen fuel cells in order to power the SURUS platform. This new technology is called Hydrotec and will allow the SURUS to operate for approximately 400 miles before needing to refuel.
Using fuel cells to power trucks may be the way of the future
Trucks based on the SURUS design could be the future of clean transportation. Such vehicles could see a variety of uses in many sectors. Hydrogen fuel cells have already become somewhat popular within the auto industry, but few vehicles using these energy systems have been released. Automakers have been working on making advancements in fuel cell technology and General Motors is among the first of these companies to successfully do so.
SURUS may be used to develop commercial vehicles in the future
Eventually, General Motors intends to develop the SURUS platform into a line of commercial vehicles. The automaker is currently working with other companies to make this a reality. Backed by new technology, General Motors may be able to find success in this endeavor and help make hydrogen fuel cells a much more common sight in the clean transportation space.