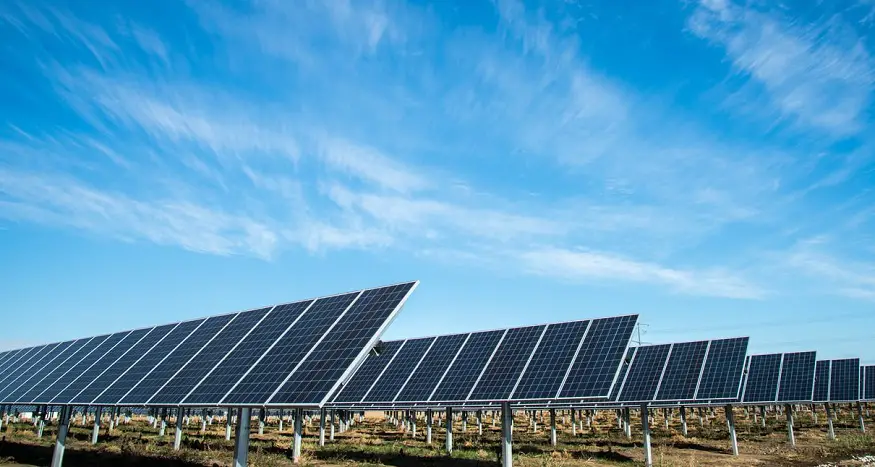 New solar power deal could make the renewable notably cheaper in L.A.
September 12, 2019
The deal will result in the development of the largest solar energy plant in America.
A 25-year solar power deal struck between the Los Angeles Department of Water and Power (DWP) and 8minute Solar Energy, would see the renewable power company construct the largest solar and battery energy storage system in the United States. According to both official and environmental activists, this system will provide the city with cheaper and cleaner energy.
The solar and battery energy system would help the Californian city reach its 100% renewable energy goal by 2045.
The city would purchase electricity from 8Minute Solar Energy's Eland project, which will be developed in the Mojave Desert of eastern Kern County, located approximately two hours north of L.A.
The massive complex will consist of both solar panels and lithium-ion batteries and is expected to meet 6% to 7% of L.A.'s annual electricity needs. It would also be able to pump clean energy into the city's grid for four hours every night.
The combined solar power and battery energy storage is incredibly cheap, which is one of the reasons that makes this particular solar power deal so notable. It is priced at 3.3 cents per kilowatt-hour (kWh). This is a record low for this type of contract, according to city officials and independent experts. Additionally, it's even less expensive than electricity generated from natural gas, reports the Los Angeles Times.
The solar power deal is expected to result in the creation of 700 jobs.
The deal has not been without its problems. Prior to being signed this past Tuesday, it was delayed last month after DWP staff said concerns had been raised by the union representing employees of the utility that is city run.
However, the deal was eventually signed and the project is expected to create 700 construction jobs which will last over the 14-month period it will take to build the complex. The Eland project will also employ 40 long-term employees once it is operational.
However, The Los Angeles Times reports that tensions continue to remain between the union and the DWP over larger issues related to the city's shift away from natural gas. Back in February, L.A. Mayer Eric Garcetti made the decision to shut down three natural-gas-fried plants along the coast. The shutting down of these plants could force hundreds of union workers to transition to new jobs.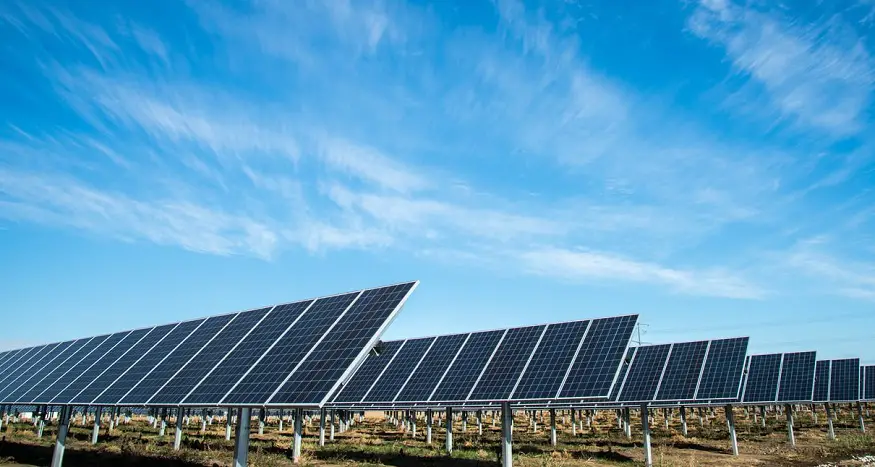 Although it is not yet known how much the city is paying for the solar power deal project with 8Minute Solar Energy, the facility is slated to be up and running by no later than December 31, 2023.