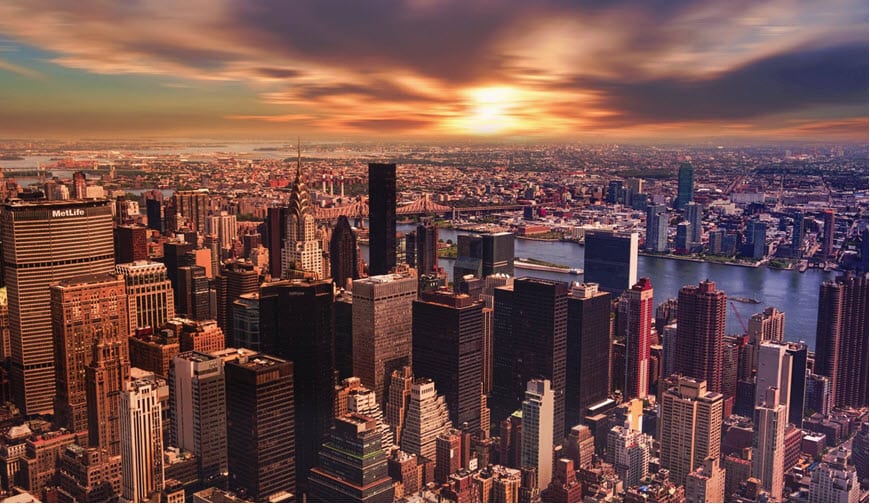 New York City is Pushing for More Green Building Initiatives
March 20, 2019
New York City is working towards making infrastructure more sustainable, having cleaner air, and more greener buildings.
There's been an ongoing push to raise the standards of sustainability in the city since Mike Bloomberg was in office. For a large urban space, New York City doesn't have as many commuters who take a vehicle to work as you may think. In fact, home improvement expert Bob Vila points out that 45% of households in the city don't even own a car, and 54% of the population prefer to use public transport. There's also a lot of parkland in NYC such as Pelham Bay Park and Staten Island's Greenbelt, all of which are considered green oases in a concrete jungle.
Although, there's still a long way to go until New York's sustainability initiatives bear fruit. The latest data shows that there are over a million buildings in its 302.6-square radius. This means that their biggest sources of emissions are not cars, but buildings. A comprehensive report by Urban Green Council highlighted that as of 2017, 30% of total emissions in the city came from large buildings. Commercial buildings—which include office spaces, retail stores, and hotels—accounted for 13% of the total emissions. Meanwhile, 17% came from multifamily or residential properties.
In addition, buildings with boilers that also work as water heaters were found to 'consume over 20% more fuel than buildings with separate DHW systems'. The report also highlights that even though the technology for sustainability is there, occupants of the buildings don't always use it responsibly.
Plans moving forward
The City Council is currently drafting policies that would require buildings to reduce their carbon emissions by 20% by 2030. The 30-year plan is to lessen emissions by 80%, meaning that in 2050, NYC should be one of the most sustainable major urban areas in the world. The new green mandate will apply to commercial and residential spaces, which will then be checked against a metric that is yet to be established.
One of the major upgrades that many are pushing for is the requirement for green roofs. City & State NY detailed that green roofs can "cut energy usage, reduce stormwater runoff, improve air quality and reduce the urban heat island effect," all of which will contribute to more eco-friendly buildings. Brooklyn Steel, an upscale concert venue, is one of the first buildings to showcase this feature. Other large buildings have also followed suit including the Barclays Center.
And as previously discussed here on Hydrogen Fuel News, sustainable roofing can also be in the form of solar panels. Some community solar groups have been formed in the city who provide access to renewable energy when their buildings can't.
While changes need to be made to existing buildings, it is expected that there will be stricter regulations for new developments. New York real estate expert James McGrath wrote an article for Yoreevo, listing the details included in an offering plan of a new development, and these include green additions like trees as well as roof and facade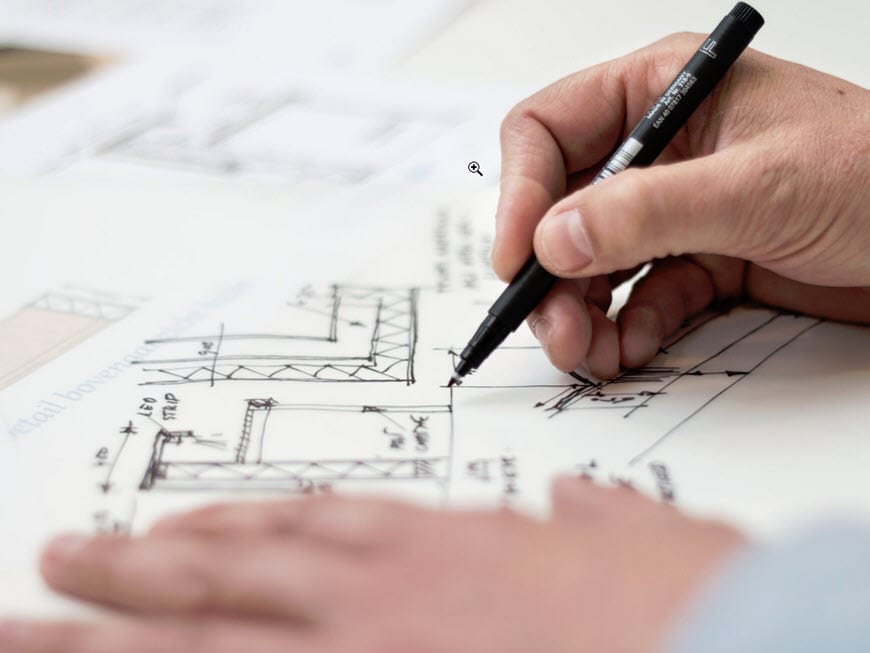 specifications. In fact, new developments have already taken the green initiative seriously such as the Staten Island Urby apartment complex. It is looking to incorporate a commercial farm in a residential building, while also offering indoor farming workshops to residents.
There's a lot of pressure on New York City buildings to reduce their emissions. But for the sake of sustainability, these changes are very much needed and a long time coming.