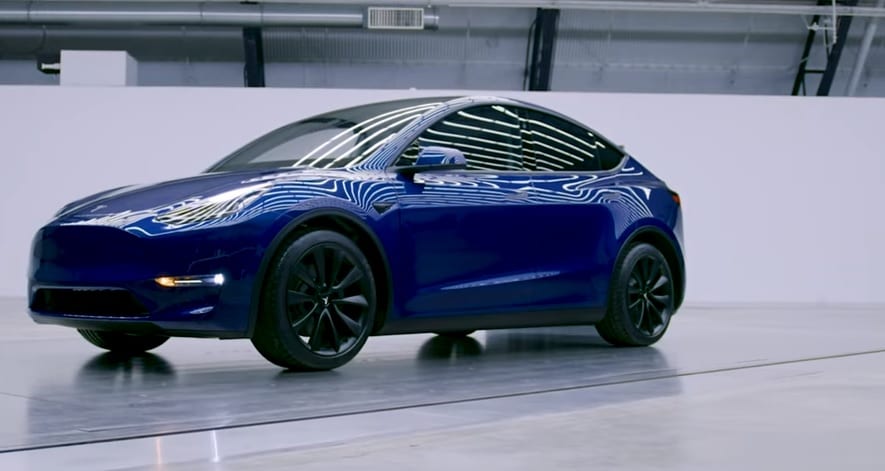 Tesla Model Y SUV unveiling leaves unanswered questions
March 21, 2019
The latest EV model from Tesla is expected to ship at some point in 2020.
Tesla CEO Elon Musk recently revealed the Model Y SUV in California. The electric sports utility vehicle promises to be Tesla's much-awaited crossover, which will face stiff competition from European car makers who will also soon be rolling out their own electric vehicles (EVs). The more expensive versions of the EV will ship next year, according to Tesla.
The most affordable of the SUV electric model will have a base price of $39,000.
The more expensive versions of the five-seater Model Y SUV will feature a starting price range of $47,000 – $60,000, and will have greater battery range than the 230-mile range that will be available for the most affordable of the Model Ys.
Those who wish to purchase the most affordable Model Y, which carries a base price of $39,000 with its 230-mile battery range, will need to wait until at least 2021 in order to own one.
The base model is black, has five seats and a panoramic glass roof. It will also have 66 cubic feet of cargo space, the size of which is comparable to a Jeep Grand Cherokee, according to Musk. The CEO also revealed that while the Y would have the functionality of an SUV, it will ride like a sports car.
That being said, if a buyer of a base model would like a third row of seats, Tesla's autopilot software or even their car to be in another color, they'll be required to pay extra.
Will Tesla be able to deliver on its Model Y SUV?
The unveiling of the vehicle also left some important unanswered questions about Tesla's new EV, CNN Business point outs. Among these questions include where will the Model Y be manufactured and how quickly will Tesla be able to scale production to meet the demand.
The EV automaker has a poor track record when it comes to meeting its deadlines and scaling production. It took almost three years for Tesla to unveil its Model 3 before the vehicle sold for its promised $35,000 base price.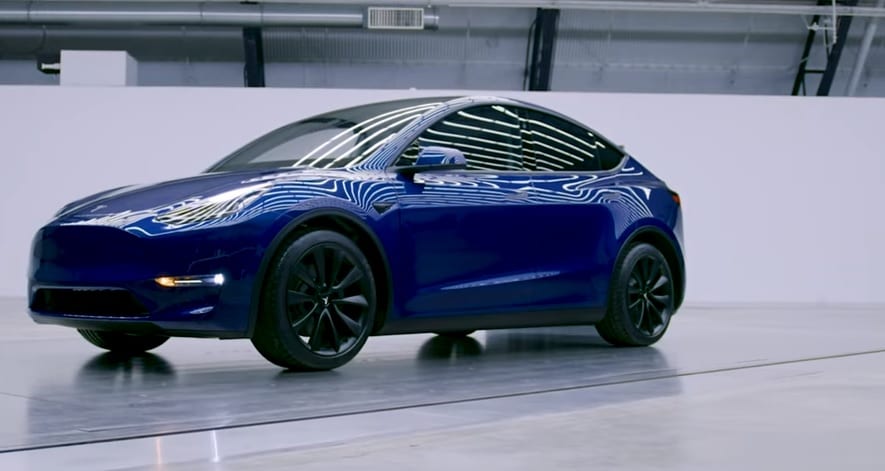 This time around, Tesla will need to work hard to meet its deadlines for delivering its Model Y SUV as competition is heating up for the company, with more automakers expanding into the EV market.