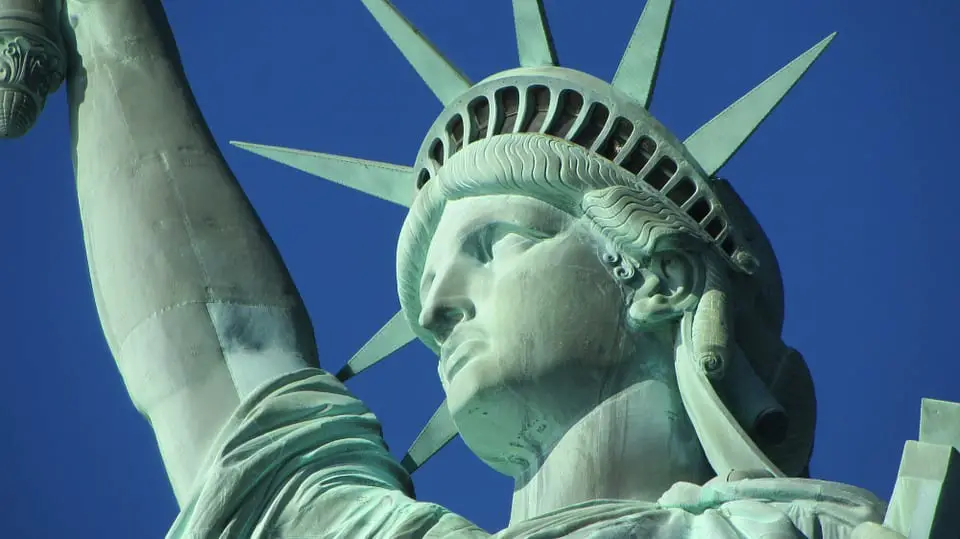 New York is leading in wind energy production
August 14, 2017
Reports show that New York has made major progress with its wind power plans
The U.S. Department of Energy has released a new series of reports highlighting the growth of wind energy throughout the country. These reports show that several states have made major progress in increasing their wind capacity. These states are now generating more electricity from wind turbines than ever before. The reports also show that New York has come to establish itself as a leader in wind energy production, beating out other states that have held this position in the past.
Small-scale wind projects are growing quickly in the state
According to the reports from the Department of Energy, New York added some 13.3 megawatts of small wind capacity in 2016. This came from wind farms that generate less than 100 kilowatts. The majority of these small wind farms are located upstate, where winds are generally strong and consistent. The reports also show that New York has installed some 78 megawatts of large-scale wind capacity in 2016. With this, the state's total utility-scale wind energy capacity has reached 1,827 megawatts.
Offshore projects could secure New York as a leading wind energy market
New York could establish itself as a primary market for wind power in the coming years, especially if the state takes advantage of its offshore resources. Offshore wind farms have vast potential in terms of energy production due to the strong wind currents that can be found at sea. Such projects could help ensure that New York remains a leader in wind energy production well into the future. Currently, however, such projects are expensive to develop and face several logistical challenges. This has made them somewhat unpopular when compared to their onshore counterparts.
Texas and Oklahoma still lead the nation as favored wind markets
While New York is currently leading in wind energy production, both Texas and Oklahoma remain the country's most favored wind markets. Both states account for the majority of the country's wind capacity. In 2016, some 8,200 megawatts of wind energy capacity was installed, with most wind farms being built in Texas. In New York, small-scale projects have managed to thrive, as they can provide reliable power to the residential sector. The state may soon become the most favored market for such projects.