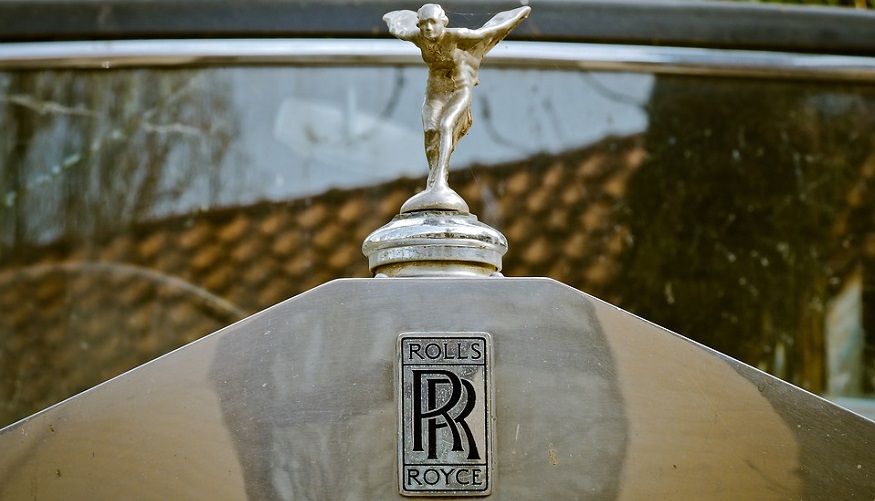 Rolls-Royce and Mercedes-Benz to collaborate on fuel cell pilot project
December 6, 2019
The two companies are teaming up to use vehicle fuel cells for stationary power generation
A fuel cell pilot project is being undertaken by Rolls-Royce and Mercdes-Benz. More specifically, Mercedes-Benz innovation team Lab1886 is teaming up with Rolls-Royce business unit Power Systems, which produces solutions under the brand name MTU. Together, the partners are investigating the use of vehicle hydrogen fuel cells for stationary power generation.
Rolls-Royce plans to develop a solution for sustainable off-grid emergency power generation.
Over the coming months, Rolls-Royce plans to develop an integrated MTU power solution that uses vehicle fuel cells. A goal of the fuel cell pilot project is for the new solution to provide sustainable off-grid electricity generation for both continuous power as well as emergency power purposes. The primary use for these solutions would be for safety-critical applications, such as data centers.
At present, Rolls-Royce MTU generator sets can already be found in data centers across the globe. These generators serve an important purpose as they are relied on to provide emergency power when required to safeguard global internet traffic. However, these vital active generators are currently diesel-engine based.
It is believed that fuel cells could be a viable alternative to power the generators.
The fuel cell pilot project will commence early in 2020.
The pilot project, which is slated to begin near the start of next year, will include the building of an emergency power plant for Rolls-Royce's data center in Friedrichshafen. The plant's construction will be based on fuel cell modules built by Mercedes-Benz Fuel Cell.
Both Mercedes-Benz and Rolls-Royce have experience in the fuel cell industry. The former has developed expertise in hydrogen-powered electric vehicles while the latter has a long history of experience with fuel cell systems using other technologies.
Beyond fuel cell tech, Rolls-Royce is also researching the manufacture of hydrogen as well as other synthetic fuels for use in fuel cells, by using renewable power sources.
In a statement about the fuel cell pilot project, the company stated that fuel cells have become a feasible proposition for the carbon-neutral generation of continuous and emergency power to keep data centers operational.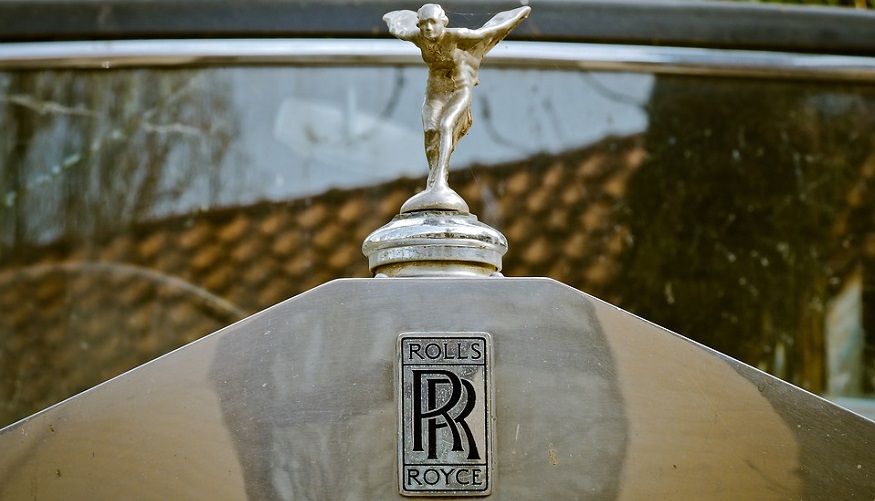 "Few energy technologies offer the same level of reliability and modular scalability and include all the benefits of renewable energies without dependence on the conventional energy market," the company said.