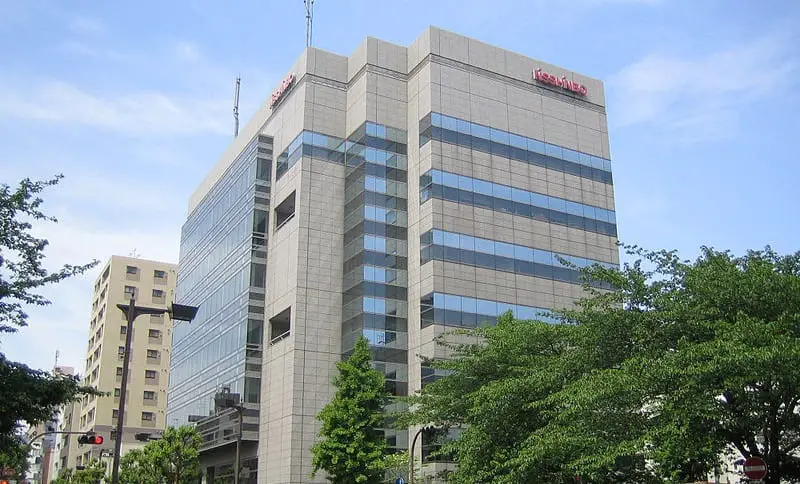 Nisshinbo catalyst could be a boon for the fuel cell industry
September 15, 2017
New catalyst could lead to less expensive fuel cell systems
Nisshinbo Holdings is working to commercialize its first platinum-free fuel cell catalyst. If successful, the Japanese company will be among the first to bring such a catalyst to the market. The new catalyst could have a major impact on the fuel cell industry as a whole. The catalyst may be able to make fuel cells significantly more affordable, thereby increasing their attractiveness to those interested in clean technology and renewable energy.
Company hopes to help fuel cells become more attractive
Fuel cells are notoriously expensive. These energy systems make use of a significantly amount of platinum, which allows them to operate effectively. The high cost of platinum translates into the overall price of fuel cell systems. As such, fuel cells are somewhat unattractive when compared to other renewable energy solutions. By reducing the amount of platinum fuel cells need, Nisshinbo hopes to make the energy systems much more popular. This could be a major boon for the fuel cell industry in the future.
Catalyst makes use of new carbon alloy
Nisshinbo's new catalyst is comprised of a carbon alloy, which replaces its use of platinum. The carbon alloy has been heated so that it has the same structure of conventional platinum catalysts. This allows the material to be used in a similar fashion, allowing fuel cell systems to generate electricity effectively. Nisshinbo plans to begin supplying the new catalyst to Ballard Power Systems, a leading developer in the fuel cell industry. Ballard plans to launch a new fuel cell using the catalyst in December of this year.
Fuel cell industry continues to seek out inexpensive technologies for energy systems
The fuel cell industry has been working to successfully commercialize new catalysts for some time. The demand for less expensive and more efficient catalysts has grown considerably in recent years due to the rising popularity of fuel cell vehicles. These vehicles are becoming more attractive to consumers because they produce no harmful emissions and are highly efficient. Most of the world's leading automakers are currently developing such vehicles.