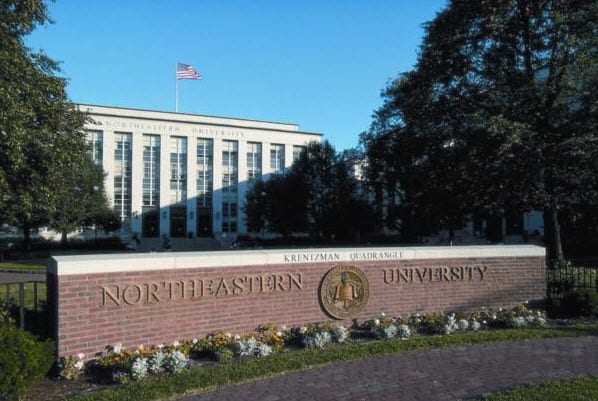 Northeastern University researchers create powerful magnet not made from rare earth materials
January 10, 2012
Researchers from the Northeastern University in Massachusetts have discovered a new way to make high-powered magnets without using rare earth materials.
Magnets are not often mentioned in talks concerning alternative energy, but they play a vital role in sustainability. Most electronic gadgets and power systems contain magnets. Electric motors are primary examples of how important magnets are in renewable energy systems as these motors would not be able to function without them. Researchers say that the discovery could reduce the price of high-powered magnets significantly.
Researchers have developed a new magnet comprised of manganese gallium which was created on a nano-scale. The magnet produces a powerful magnetic field that is only slightly weaker than magnets made of rare earth materials. The synthesized manganese gallium magnets are far less expensive than their rare earth counterparts, making them a viable alternative for emerging energy systems.
The new magnets would likely have profound implications on the manufacture of wind turbines and electric motors.
If researchers can increase the power of these magnets, the U.S. may no longer need to rely on products manufactured in China and other countries. Researchers have said that their developments have generated a large amount of interest from companies like LG Electronics and Toyota. The Northeastern University has received a $360,000 grant from the National Science Foundation to continue work on the project.