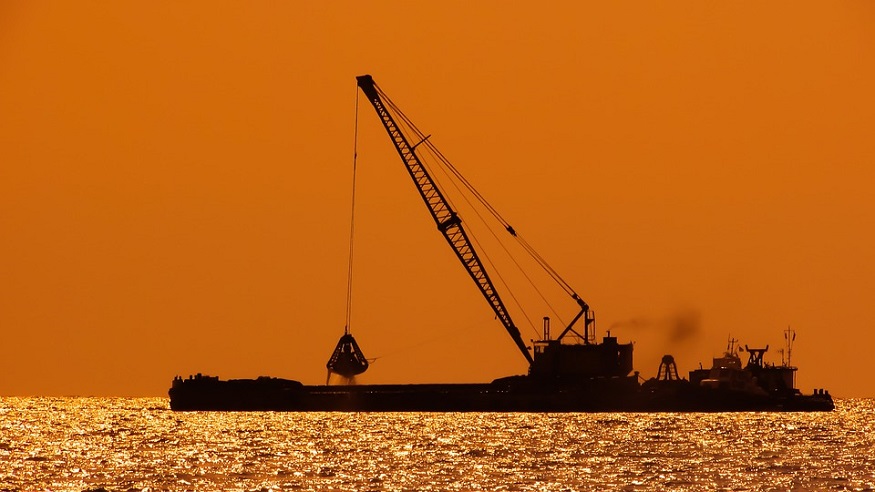 Norwegian shipbuilder to test fuel cell vessel on the high seas
November 22, 2019
Ulstein has developed a concept hydrogen-powered offshore construction vessel.
Ulstein, a shipbuilder based out of Norway, has presented the concept of an offshore construction fuel cell vessel. Equipped with hydrogen propulsion, the low-emission boat known as the Ulstein SX190 Zero Emission DP2 has been designed to cater to a wide variety off operations that take place on the high seas.
It is the first offshore hydrogen ship to feature fuel cell technology from Nedstack.
Nedstack is a Dutch company that specializes in "mission-critical high-power PEM fuel cells solutions." The company has over two decades of fuel cell experience and has installed base of more than 500 system, among which include three world firsts: The world's longest running PEM Power Plant, The World's largest PEM Power Plant, and the world's first megawatt (MW) size PEM Power Plant.
Ulstein's fuel cell vessel is now the first offshore vessel powered by hydrogen to be outfitted with Nedstack's PEM fuel cell tech. The fuel cells have been installed in a separate engine room and have a capacity of 2 MW, with the ship's drive totaling to an installed capacity of 7.5 MW.
Presently, with this technology, the Ulstein SX190 can reportedly already operate without emissions for four days. This length of time is expected to increase to two weeks in the near future, once developments in hydrogen storage and fuel cell technology are made.
Additionally, a diesel-electric drive has been installed to allow for longer missions or transfer journeys.
The future goal is for the fuel cell vessel to achieve long endurance zero-emission operations.
The Ulstein SX190 has been designed to be a construction support vessel that can meet the needs of many offshore operations, including the construction of offshore wind turbines.
As a so-called erection or installation ship, the Ulstein SX190 must be able to maintain its position as accurately as possible when work is underway. It cannot alter its position no matter what the weather conditions may be and no matter how currents and waves may change. It is thought that for fluctuating power requirements, electric motors are the better option.
Tore Ulstein, Deputy CEO of the Ulstein Group, said that with the hydrogen fuel cell vessel, the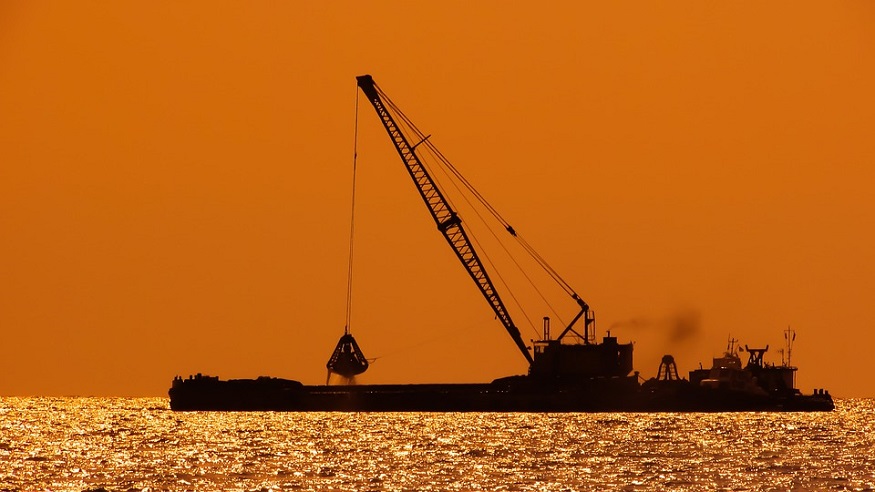 company is aiming for future zero-emission, long endurance operations. "Sea trials of a newbuild Ulstein SX190 Zero Emission could happen as soon as 2022," the Deputy CEO added.